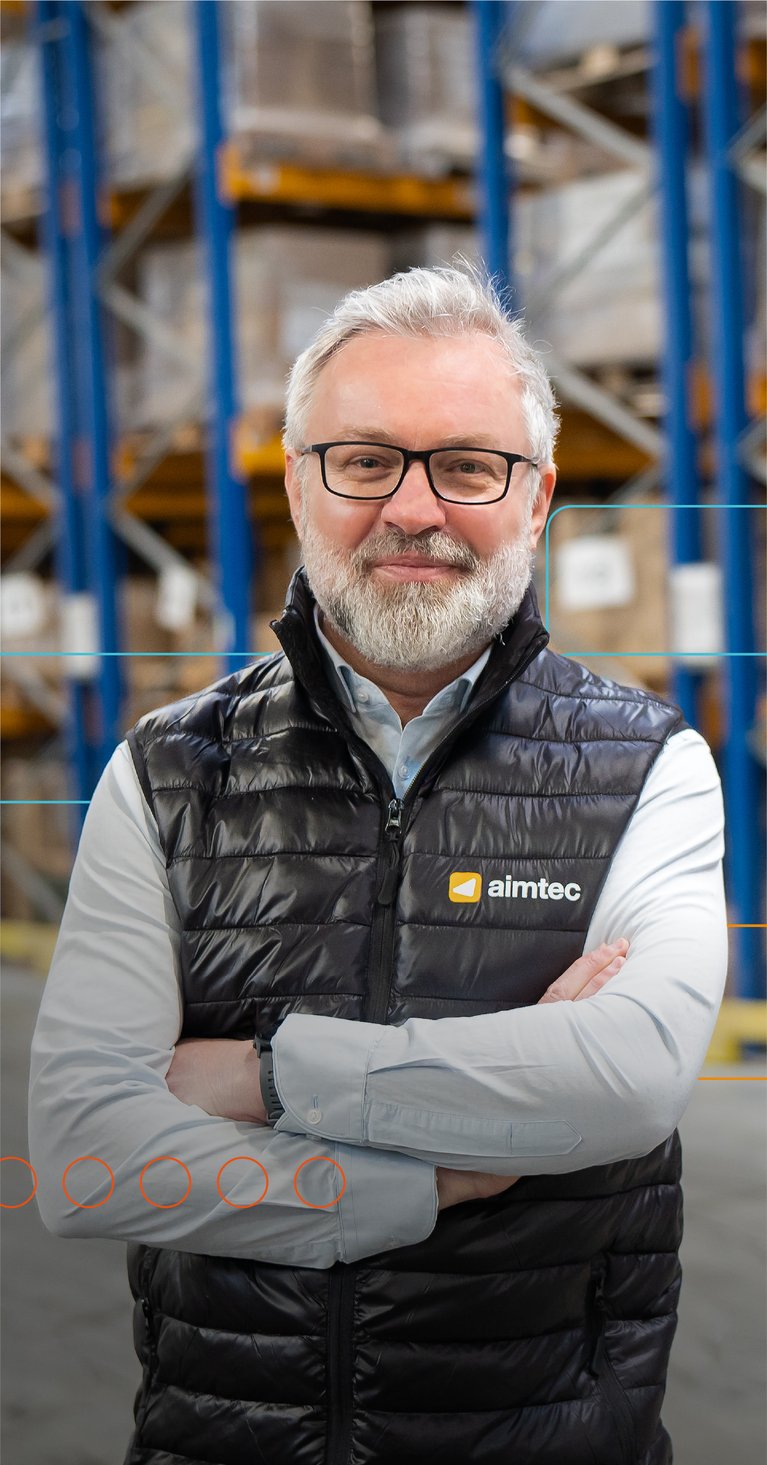 You don't need a software company.
You need an
ability

company.
Today's manufacturers need the ability to automate, implement full scale MOM and grow efficiently around the globe.
We are a proven partner for digitalisation in the automotive industry.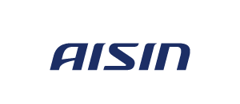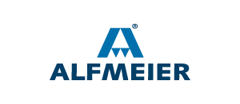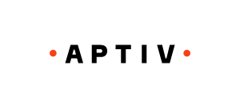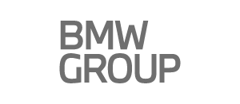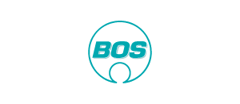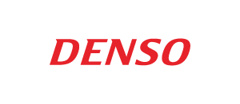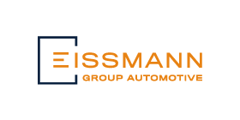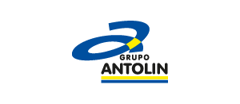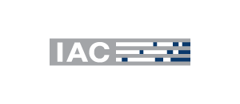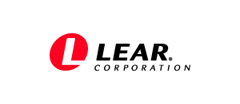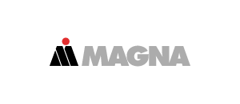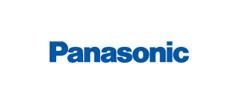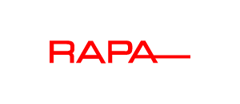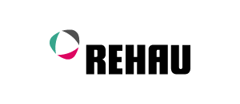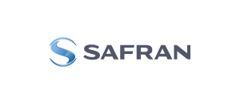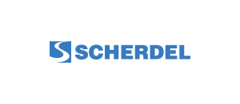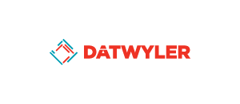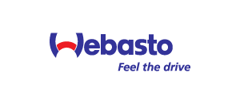 Aimtec Insights
We've been moving the automotive industry forward for over 25 years, making us a solid source of know-how on manufacturing and logistics digitalisation.
Automation solutions – worldwide, flexible, standardised and agile.
We have the ability to operate remotely from a project's very start to its successful implementation. Thanks to our Digital Delivery approach, we manage projects smoothly on all continents and from one place. To save you time.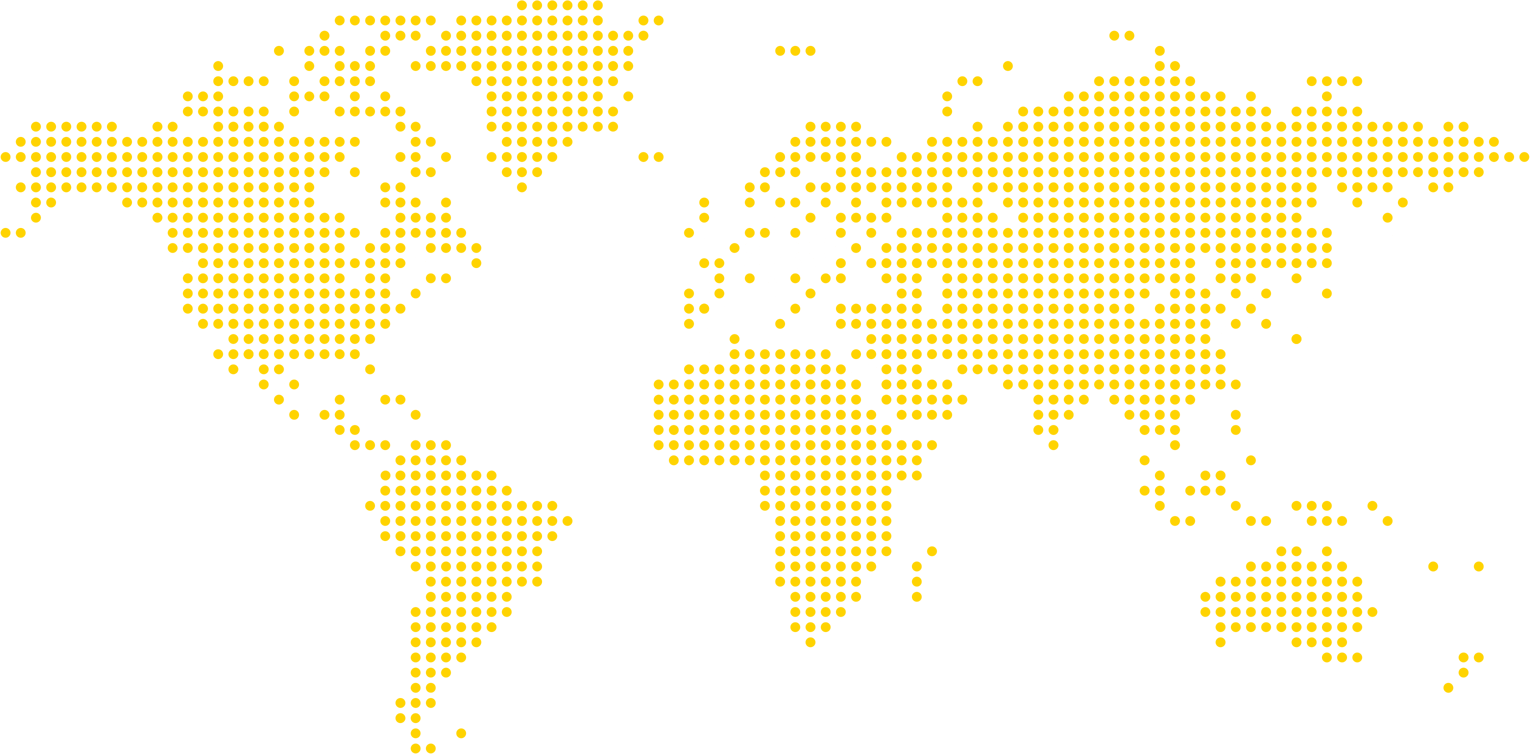 Digital Factory: Your technological edge
Success in automotive is increasingly dependent on the ability to stay on the technological cutting edge. We will always strive to make sure your Digital Factory works as a perfectly integrated whole and keeps you in the lead.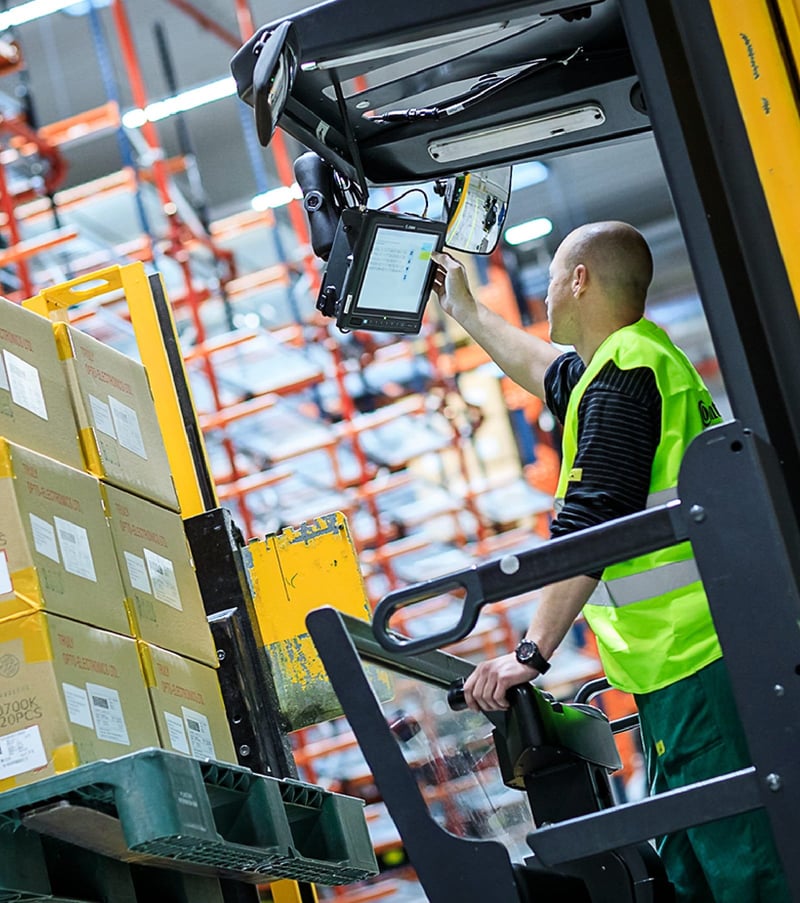 Case study

An automated storage system that harnesses a digitalisation platform
Thanks to the DCIx digitalisation platform, Continental's individual enterprise systems as well as its diverse warehouse technologies now communicate together. The main advantage of this solution is flexibility and thus swifter responses to customer requirements.
Subscribe to our newsletter full of insights into automation and digitalisation in the automotive industry.
Aimtec is growing
We are always looking for new people! Join
a team that truly listens to the customer and is always looking out for the most beneficial
and sustainable digital solution.