Products
Zebra
Discover the best in human/system interfaces
The Zebra solution is a broad portfolio of products and services for automatic identification that enables you to collect and analyse data and make decisions in real time. Aimtec is a premium Zebra partner – and thanks to this, it can bring you the right tools and maximise your utility from them.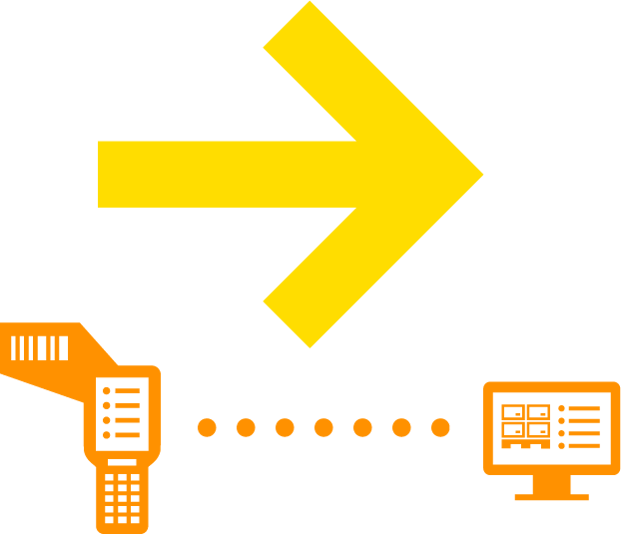 5

let

OF PARTNERSHIP WITH
ZEBRA TECHNOLOGIES
Where is our know-how the strongest?
Android Migrations
Professionally handled migration onto Android OS – the only choice for industrial mobile devices today. Minimise costs and increase productivity by using your information system on a new platform.
Android Excellence
A set of SW tools and services lets you maximise your information system's potential, manage things simply and configure devices. Get a comprehensive overview of how every device is serving and working.
Repair & Service
Our professional repair service provides the best solution at every phase of a device's life cycle. Shorten repair times thanks to our optimised warranty and post-warranty service – which also covers all surrounding processes.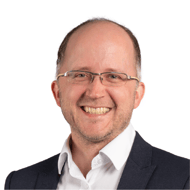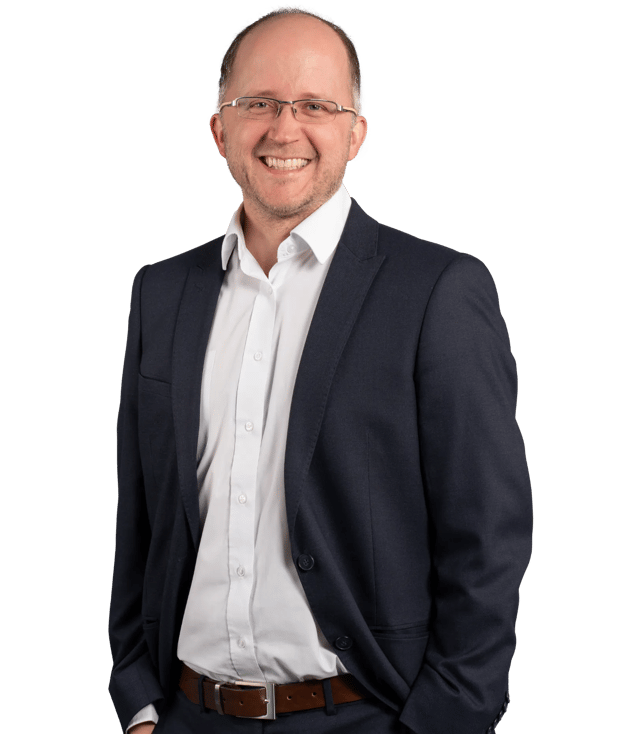 Why choose Zebra Technologies?
A rainbow of modern technologies
The main Zebra product lines include mobile terminals and tablets, barcode printers and scanners and RFID. They are supplemented by automation technologies for machine vision and real-time locating systems (RTLS) and robotics.
Smooth operation for logistics processes
Zebra products support both standard processes such as receipt, storage and emission of goods and special processes such as stocktaking, reverse logistics, cold chain and fulfilment.
A focus on the individual user
One key Aimtec competency is a focus on technology's benefits for each specific user. Using a suite of tools and processes, we vastly boost the efficiency and adoption of technology among users.
A long-term partnership
Aimtec is a premium partner with a focus on delivering comprehensive solutions. Our partnership dates back to 2004, and Zebra values it strongly. We harness our expert know-how to optimise technology utilisation, with an emphasis on maximum user benefit.
A deep knowledge of SW and processes enables us to offer comprehensive solutions that factor in every requirement.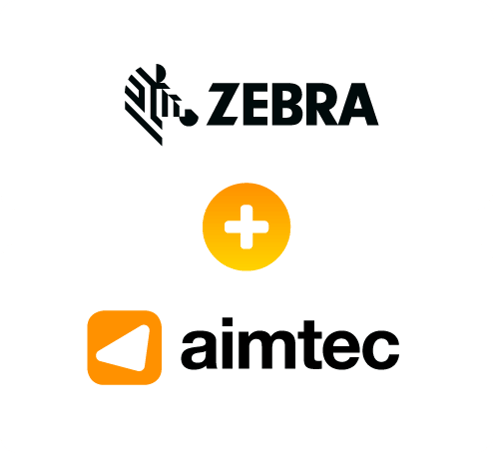 Frequently Asked Questions
Are you getting lost in a maze of technical details and endless debates over different options? Our experienced professionals will analyse your current and future needs and prepare the quickest path to Android.

We enable you to configure a device by scanning a single barcode. We offer solutions for mass management of up to thousands of devices and ensure that your operators will use permitted applications only.

We arrange professional repairs of all your Zebra devices with the quickest possible turnaround. We provide warranty and post-warranty service – you can manage all your requests in the Aimtec Repair Portal.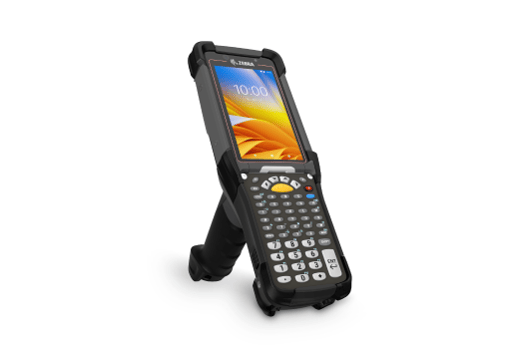 Zebra MC9300
Extreme durability
Long-range reading of 1D/2D codes
Android with the LifeGuard service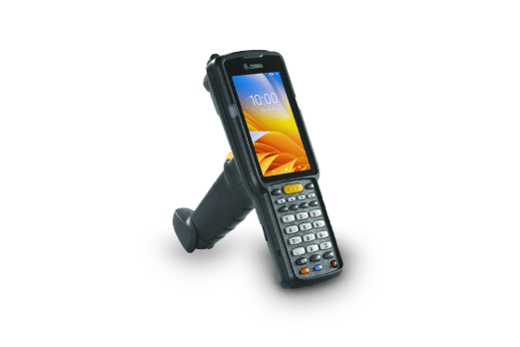 Zebra MC33XX
Extreme versatility
Long-range reading of 1D/2D codes
Android with the LifeGuard service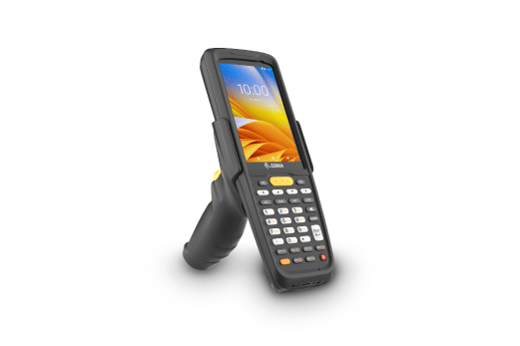 Zebra MC2200
Excellent ergonomics
Reading of 1D and 2D codes
Android with the LifeGuard service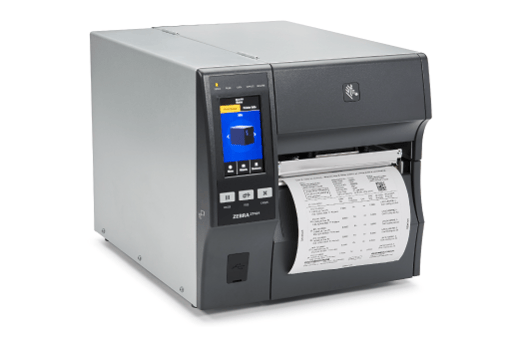 Zebra ZT400
Our best-seller for the warehouse and manufacturing
High performance and reliability; always meets requirements
Wide range of accessories including RFID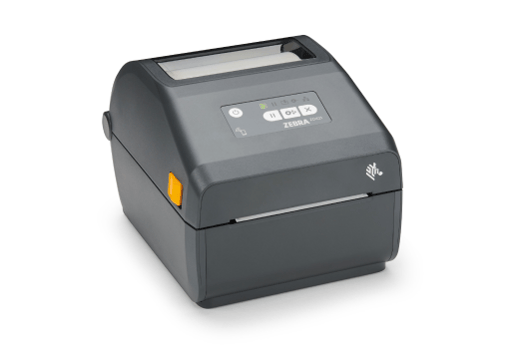 Zebra ZD400
Basic model for light industry
Suitable for every type of customer
Wide range of accessories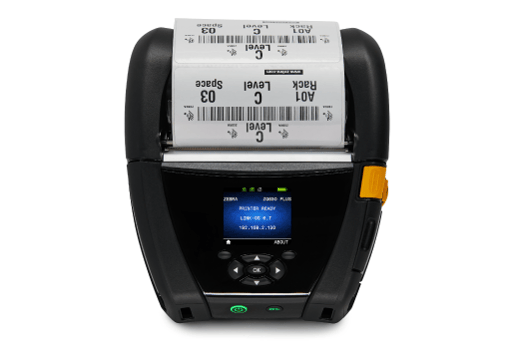 Zebra ZQ600 Plus
An affordable mobile printer
Three different configurations for different printing widths
Compact design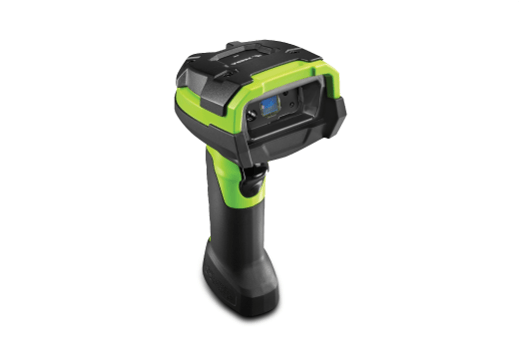 Zebra DS36X8
Extreme durability
High-range reading of 1D/2D codes
Cable/Bluetooth connection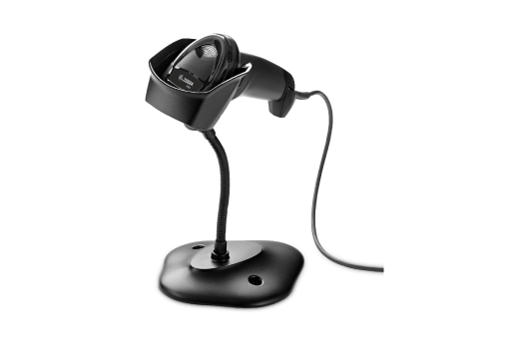 Zebra DS22X8
Affordable scanning
Reading of 1D and 2D codes
Good for light industry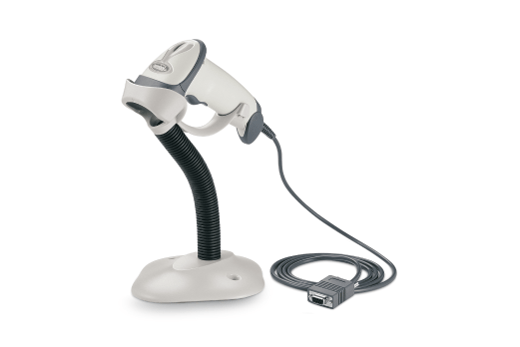 Zebra LS2208
Reading of 1D and 2D codes
Cable version
Good for light industry
Zebra intelligent solutions
Zebra StageNow

The ultimate tool for configuring all your Zebra Android devices.

Zebra Enterprise Home Screen

Security for mobile terminals preventing abuse by the user

Zebra DNA Cloud

A platform for Zebra device administration, configuration and support.

Zebra Visibility IQ

A comprehensive overview of features and utilisations.

Zebra AMS

Software for the authorised use of Zebra devices.

Zebra Device Tracker

Software for locating mobile devices.
THE CHALLENGE
Transforming a platform for ERP
A manufacturing firm with several branches is using SAP ERP on its mobile terminals with Windows Mobile OS, for which Microsoft no longer provides support. It's also struggling with poor utilisation of its installed based, complexities in the collection of data for its central support team and the need to increase the user-friendliness of its entire solution. It is therefore seeking a long-term partner.
THE SOLUTION
A comprehensive Zebra solution with added value
An experienced team analyses current needs and proposes the fastest and most advantageous route for migrating to Zebra devices running Android OS. It simultaneously recommends and supplies suitable tools for central support and administration of your installed base. It increases operators' overall satisfaction through the deployment of the latest technologies, which provide a convenient user environment and maximise user-friendliness.