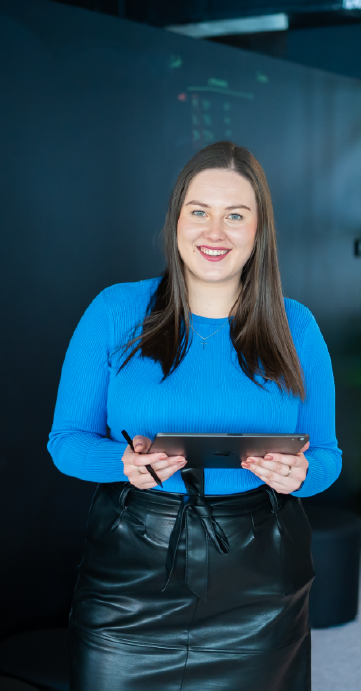 Careers at Aimtec
Help us make the automotive industry go digital

We digitalise logistics and production processes to save customers time and money, while empowering them to survive and thrive in today's world full of change. You'll find our work's footprints in automotive and logistics – as well as food and cosmetics.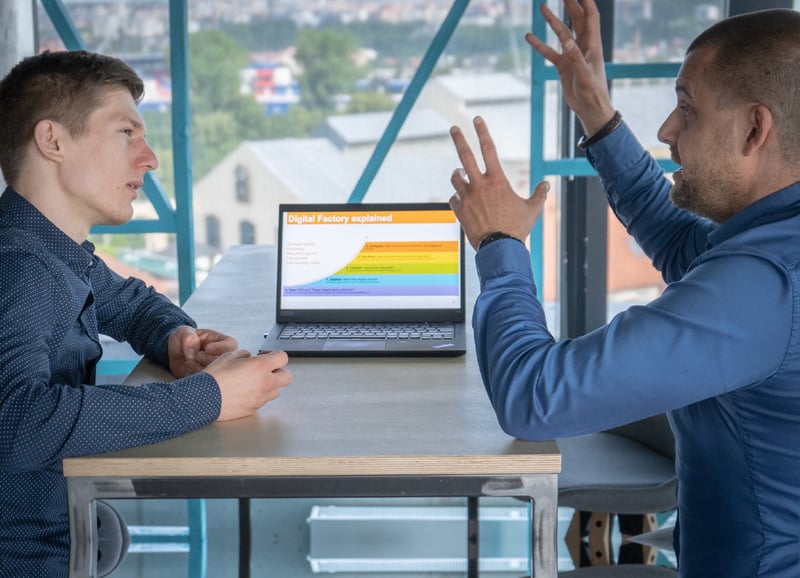 Take your abilities
to the next level
Leave your own footprint in projects around the world. You'll grow, learn and continuously seek more effective, flexible and agile solutions in teams of professionals who will have your back!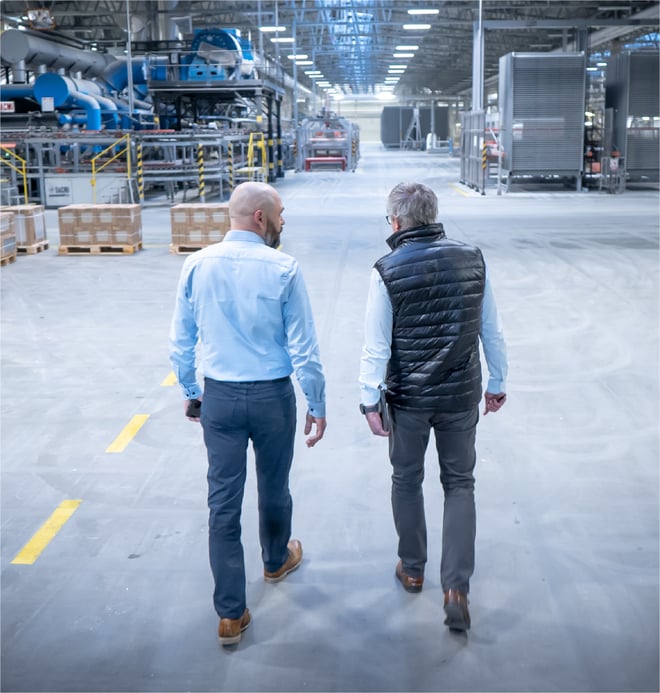 What customers are saying about the Aimtec team
"In Aimtec, we have found a truly competent partner. I believe it was precisely their solution team's ability to communicate, identify problems, and introduce novel ideas based on their rich experience that ultimately proved to be their main advantage as they designed and deployed their solution. All of this has brought us forward enormously in our logistics."
Vratislav Světlík
Logistics Department Manager, TRCZ, s. r. o.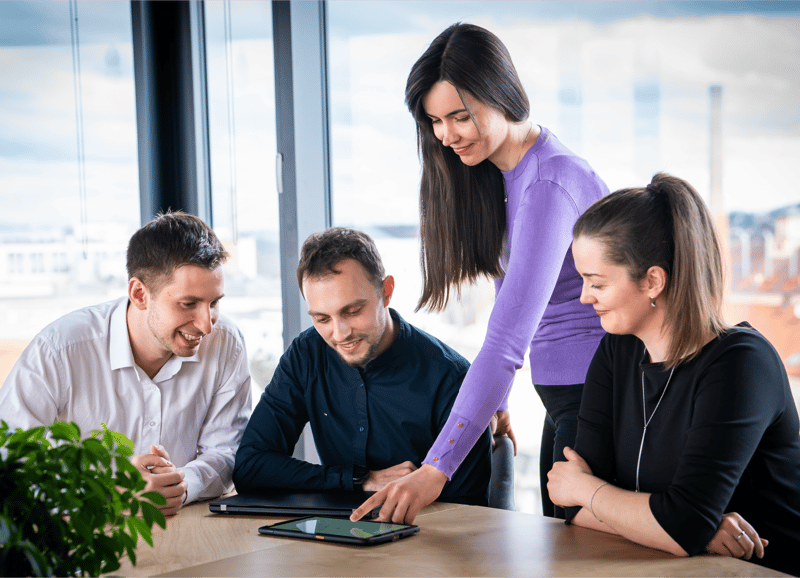 How things
work at Aimtec
There are 200 of us here, it's true – but we work in micro-teams, because a flat structure guarantees quick decisions. Don't worry; you won't find a corporate atmosphere. Our Aimtec company culture will embrace you and won't let go.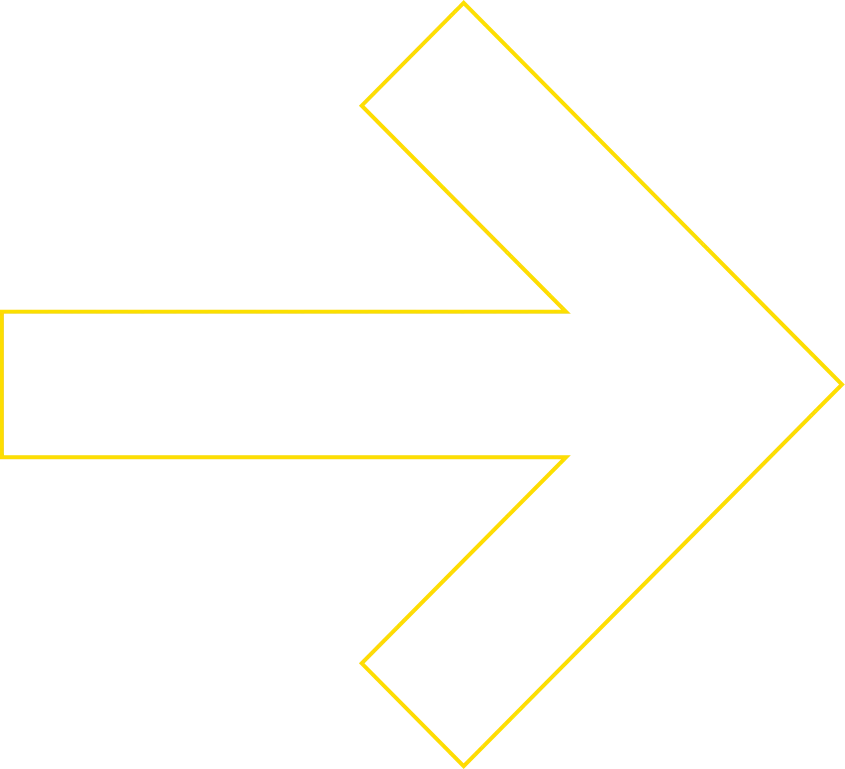 Join us in these roles
Developer
Programming in JAVA, C++, C# or MS SQL
Consultant
Designing the best solution and cooperating across levels
Sales Specialist
Being there for the customer and helping to build up partnerships