Products
EDI as a Service
Cover B2B communication from start to finish
Want to get EDI under control? We guide you through the whole project, while also handling testing, validation and communication with your partners. Our knowledge of OEM standards and our swift support will free you of worries surrounding EDI configuration and supplier and partner onboarding.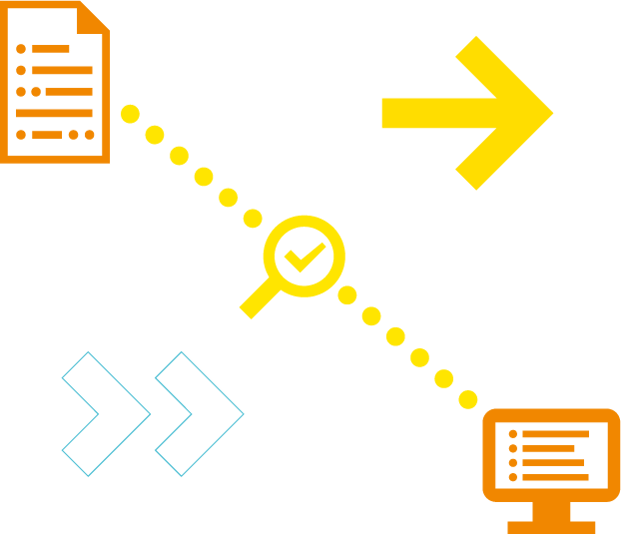 Frequently Asked Questions
Yes – and that includes the SAP system. The solution lets you interconnect multiple areas of manufacturing and logistics and use your data for ASNs, labels and more.

Certainly. And eliminating ASN transmission errors prevents the costs of logistics claims. Meanwhile ASNs let you see what's coming, when shipments will arrive and in what quantities, what's in stock and what's on the shop floor.

You can do this with Aimtec's solution – it provides automatic full ASN validation for incoming messages from suppliers, including a PDF report on error types.
Why choose EDI as a Service?
All your suppliers become EDI-capable
The entire supplier onboarding process is covered by the supplier portal, and the solution includes tools for document digitisation and data import as well.
A team of experts specialised in automotive
Thanks to our knowledge of OEMs' requirements and specifics, we can deliver projects in record time. We guarantee our preconfigured processes will meet OEM and Tier 1 requirements.
A SAP integration partner
In the SAP system, bringing messages in is just the beginning. We can also provide internal process configuration – made to measure for you.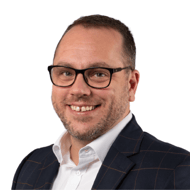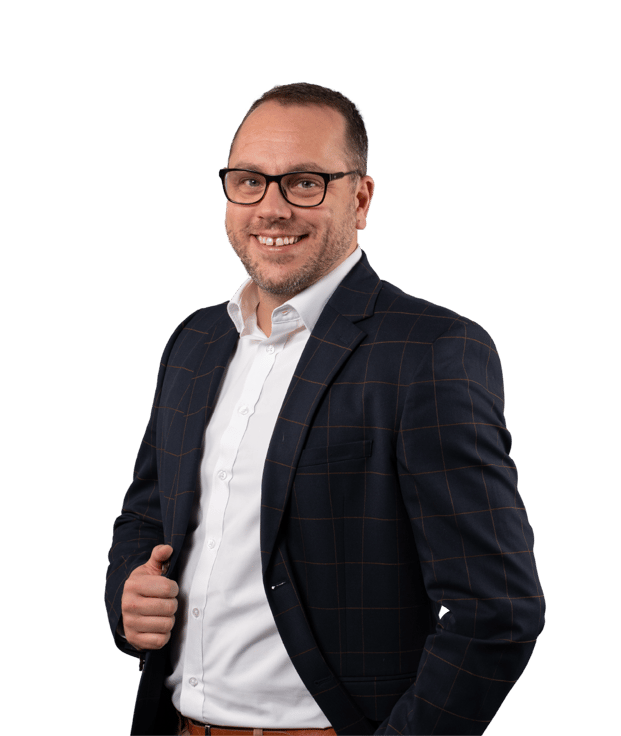 Other EDI as a Service specifics
Flexibility

Support for every communication channel – OFTP2, AS2, VAN, ENX, API and more.

Availability

99.9% availability; a certified data centre in Germany.

Support

Proactive and swift 24/7 support.

Language versions

Interface available in Czech, English and German.

Error notifications

Error detection that precedes the internal check.

Integration

Full automatic integration into ERP and other systems.

Scalability and Testing

Scalable solution that you can test through a testing system.

Other Features

We support MFT, ADAC API, and Peppol.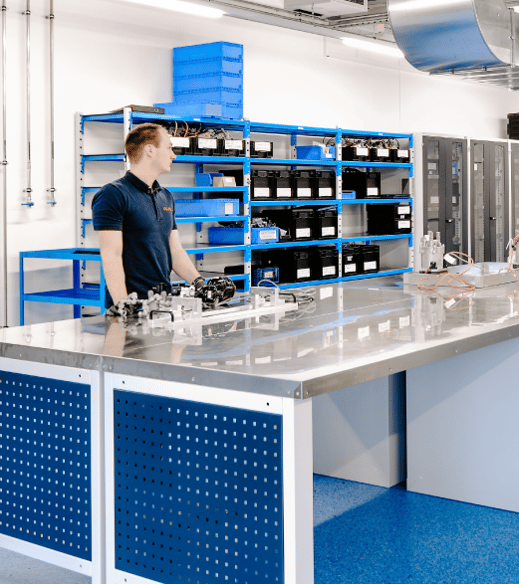 Case study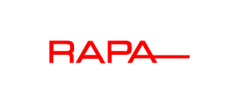 Coverage of B2B communication from A to Z
A company with roughly 1,000 employees struggled for a long time with fine-tuning EDI communication with new suppliers and the slowness of adopting new message formats in EDI.
STEP 1:
Don't be afraid of an EDI migration
Constant reconfigurations, patchy documentation and cobwebbed on-premise systems often leave our customers hesitant to switch suppliers and upgrade their EDI system. But in reality these fears of losing or damaging data are themselves cobwebs. Not even hundreds of messages or partners and thousands of processes can stop an experienced integrator.
STEP 2:
EDI that works right is invisible
A zero-error AI handles data sorting and analysis, while EDI as a Service takes care of errors, outages, partner communication and message validation. And what's more, this cloud EDI can be integrated directly into the SAP system. Aimtec guides you through all of this from start to finish.
Want to know the price for a cloud EDI solution?
Based on real-world experience from our EDI customers, we'll prepare a price estimate for you after you fill in some basic data.