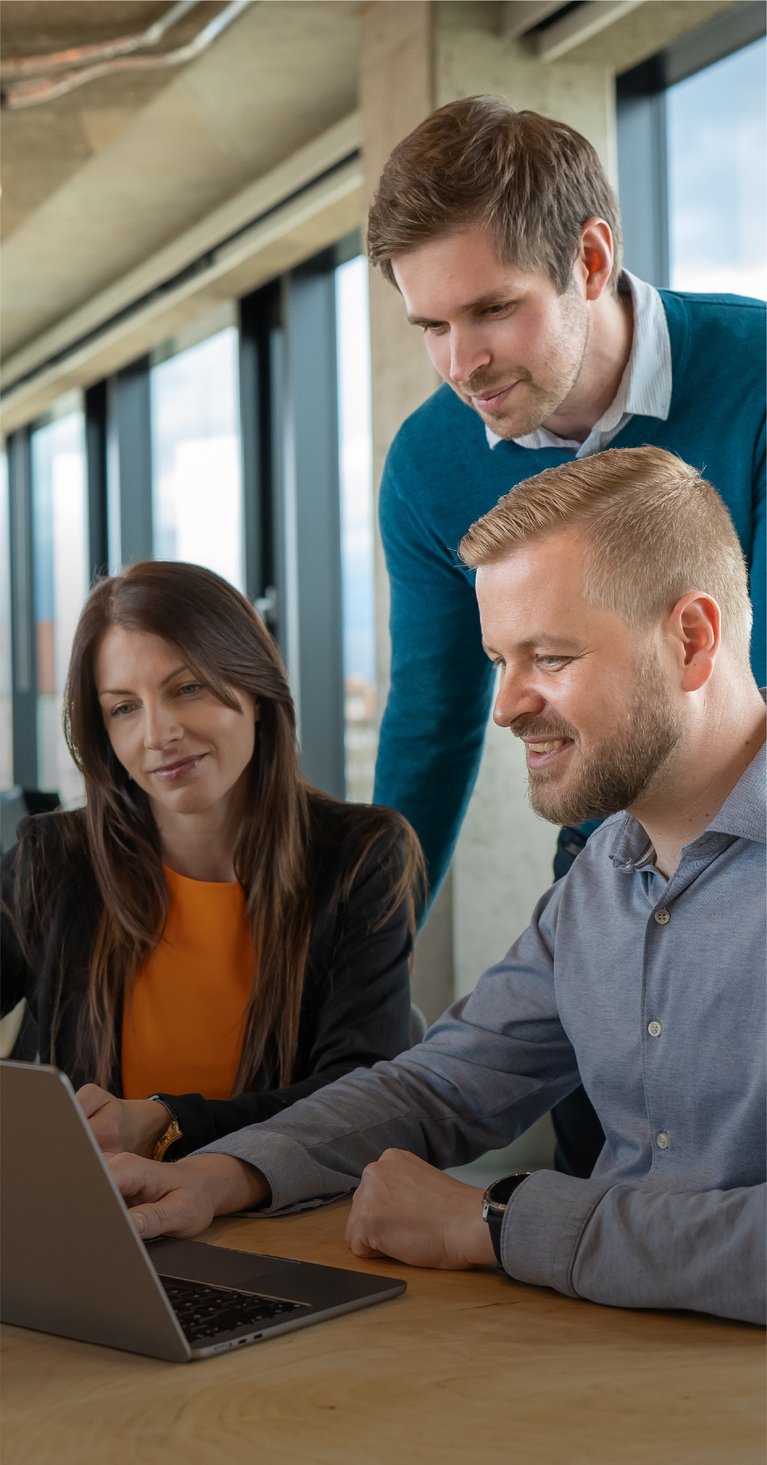 People
Successful projects come from great people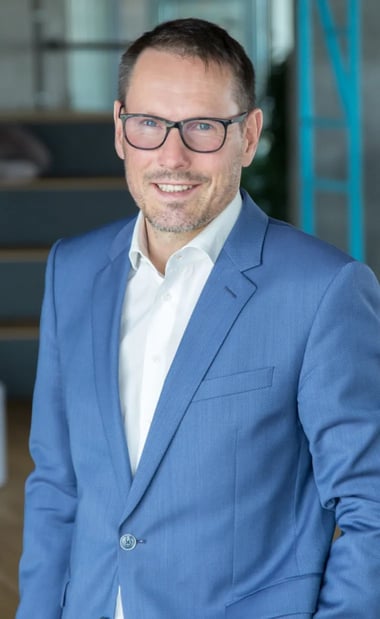 Roman Žák, Aimtec
Chairman of the Supervisory Board
As one of Aimtec's co-founders, Roman formulates the company's long-term vision and strategy and oversees their fulfillment. He helps to forge strategic partnerships with key customers and fosters the company's further development on the global market.
"We're trying to develop the kind of company that promotes values that help us create a better place to live."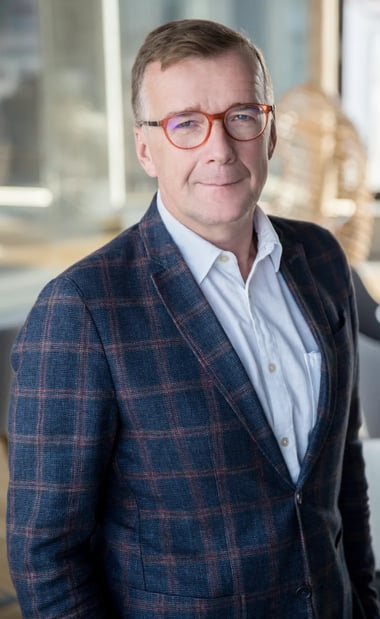 Jaroslav Follprecht
Chief Executive Officer
Jaroslav co-founded Aimtec alongside Roman. He cooperates with Aimtec's top and middle management to set its strategic direction and ensures constant movement towards digitalisation and systematisation using information technologies.
"We empower our customers to grow – we enable them to standardise in an agile manner while staying flexible. It's the only way they can succeed in today's world."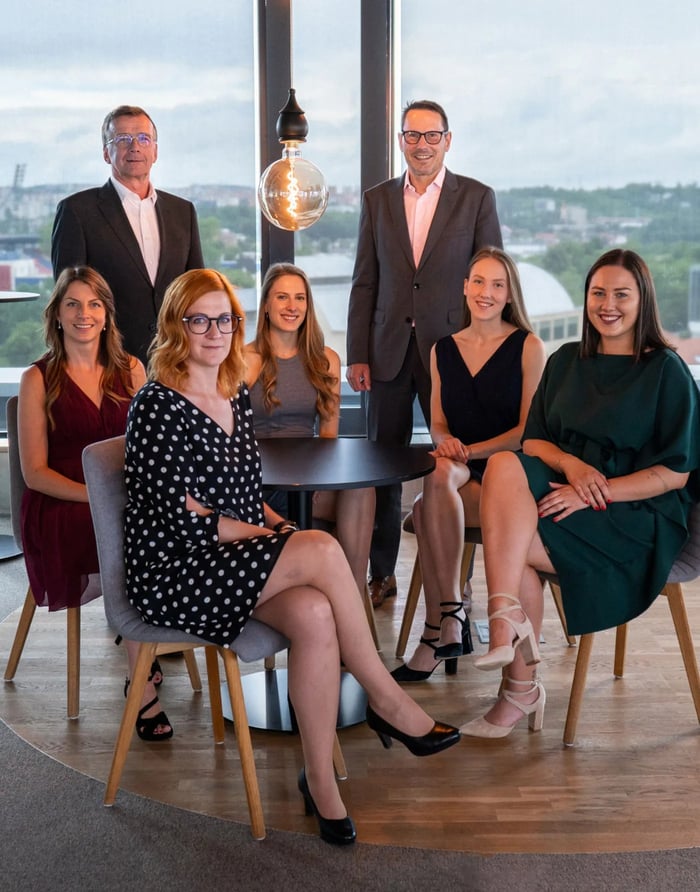 We're a family business
Aimtec is made of more than just technologies and business relationships: the culture and values with which we were founded play a large role too. We wish to remain unique even while passing the torch to future generations, and we keep this in mind when planning our company's development.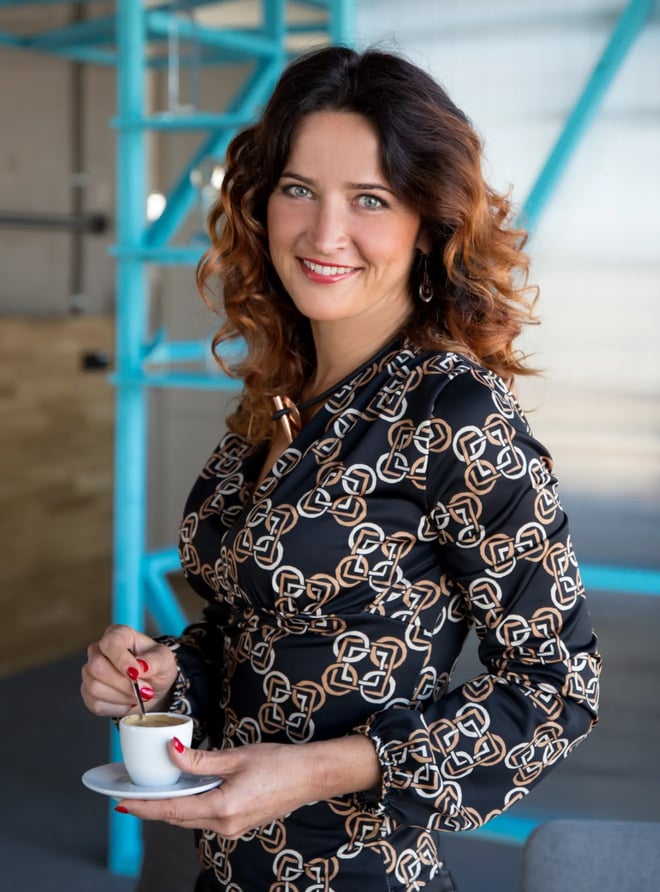 A good team is built on good cooperation.
"And we invest a great deal of our time and attention precisely here. We can rely on each other, and thanks to that we can have a highly flat and transparent structure. Aimtec is one team, in one place, with one aim, one culture, one set of values. That's something utterly fundamental for us."
Radka Pučelíková
Chief People Officer