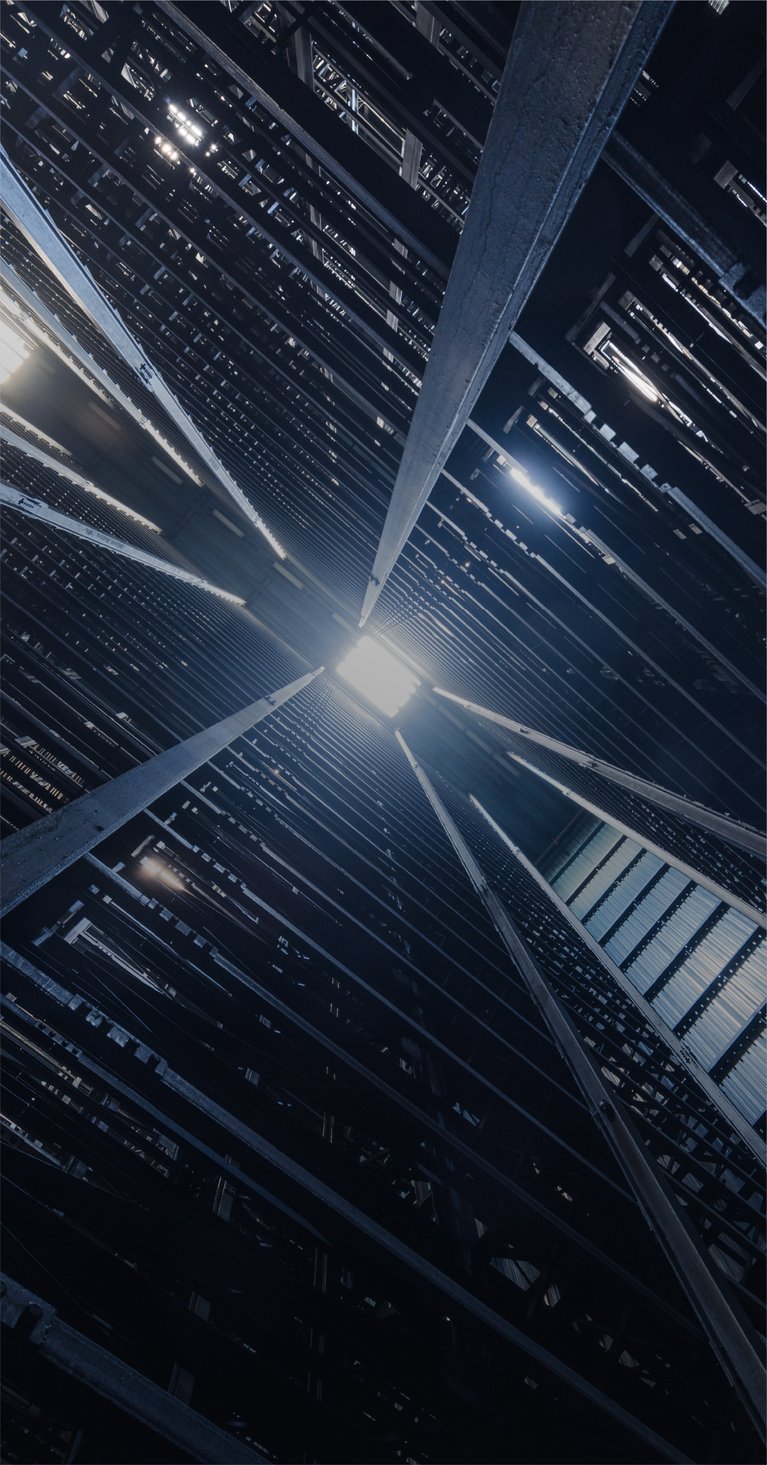 Press Centre
For over a quarter of a century, we have been guiding companies in the automotive industry on the path of digital transformation. We help them to digitalise and automate production, logistics, and the supply chain into one functional unit so that their transformation is a real benefit. We enable our customers to learn and standardize, to be efficient, and at the same time, to respond flexibly to the changes they face every day.
Ask us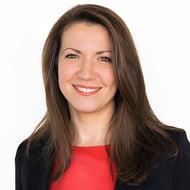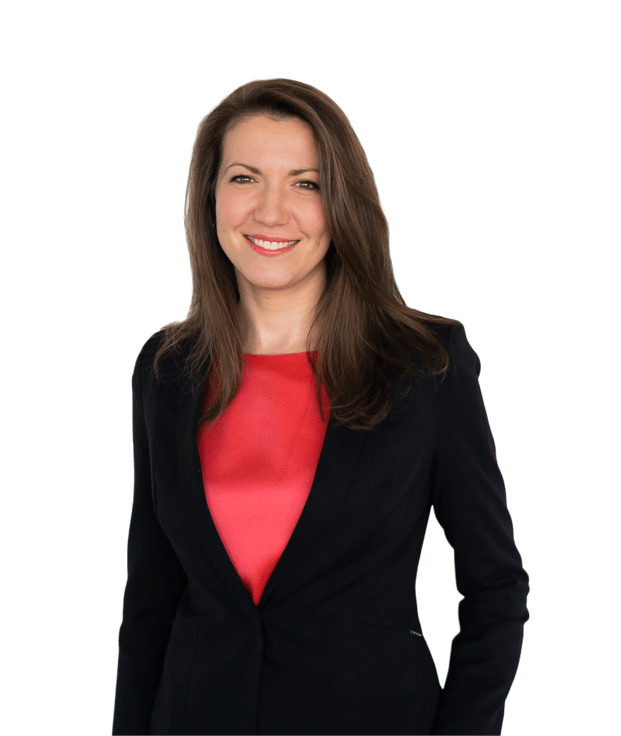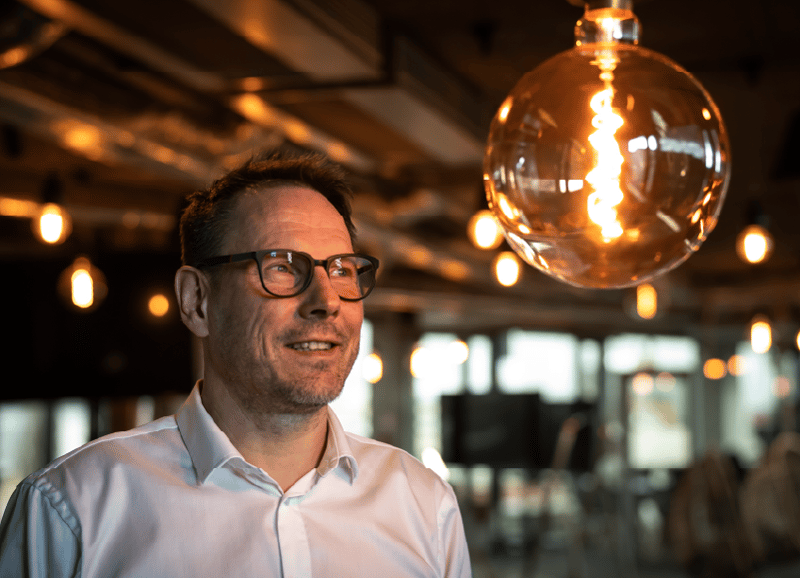 Find out what's new with Aimtec Insights
Discover the hottest topics in the world of manufacturing and logistics digitalisation and automation. Articles on the industry, interviews with its experts, and trends and top news in logistics, manufacturing and IT. All in one place.