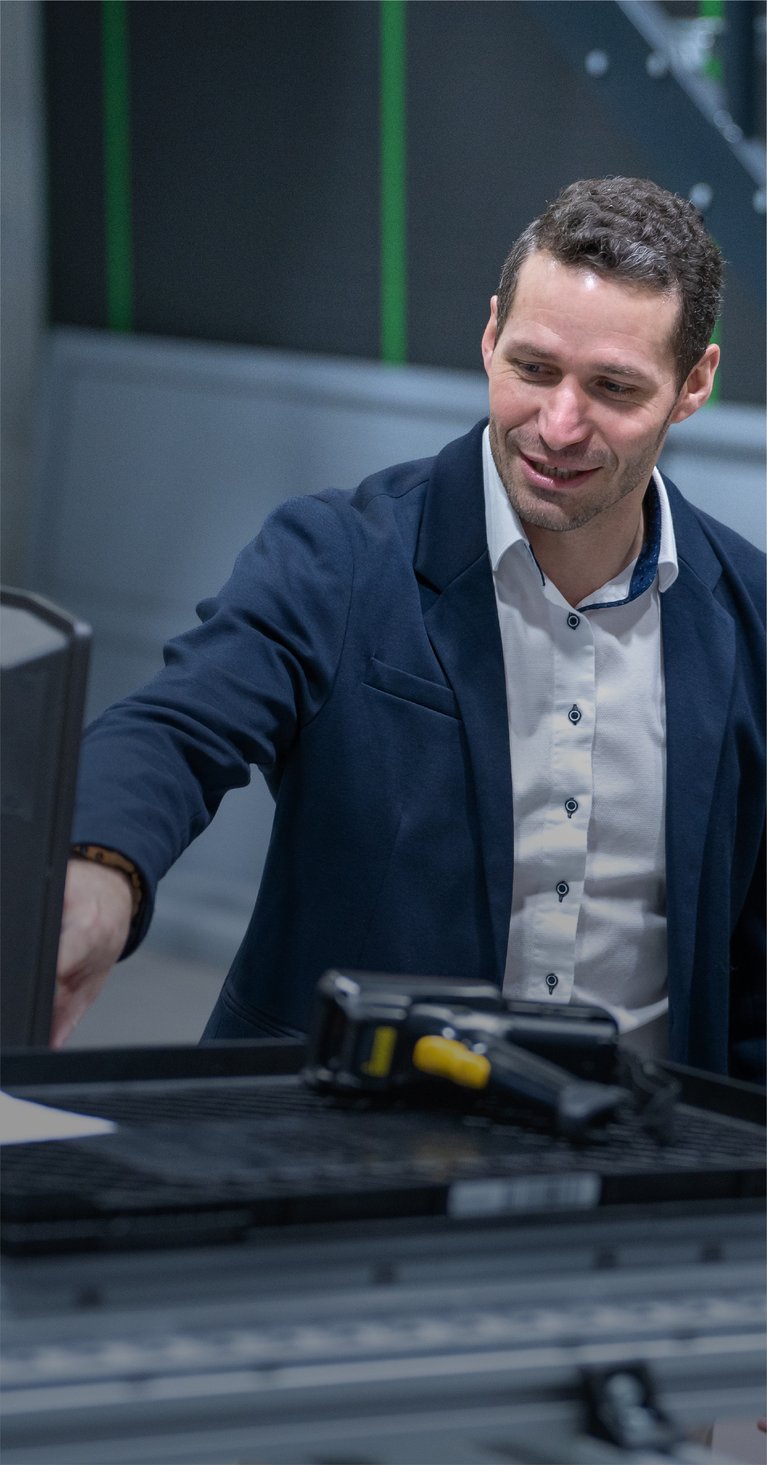 Solutions
Manufacturing
Operations Management
Check connected manufacturing processes
and optimise manufacturing efficiency
Horizontal and vertical integration
A MOM interconnects the entire supplier/customer chain, providing a precise and instant digital image. It integrates, monitors, manages and evaluates every process connected with manufacturing in real time.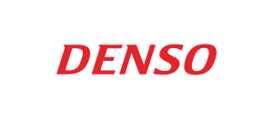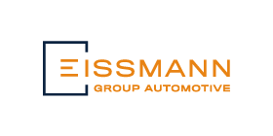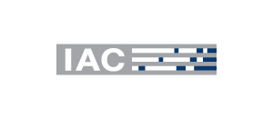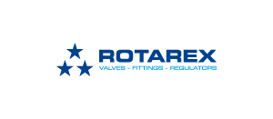 One solution for your entire factory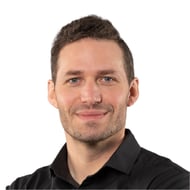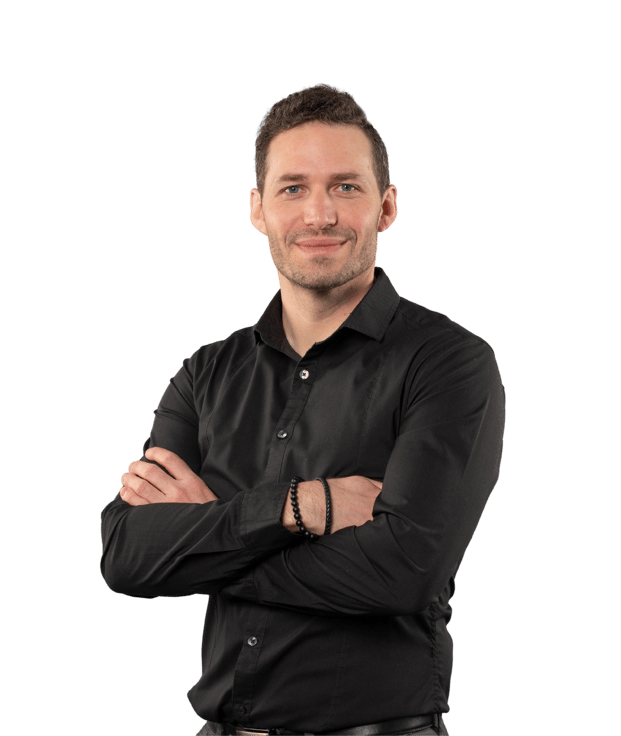 Interconnect MOM with other systems and technologies
A MOM system integrates things such as manufacturing, quality, logistics and maintenance. But it can grow beyond even this and be connected with every available information system and manufacturing machine.
SAP SOLUTION
MOM within SAP
A solution that makes use of your existing SAP system and its infrastructure and data.


OTHER SOLUTIONS
MOM system as a separate solution
Gain the benefits of a MOM solution inside DCIx.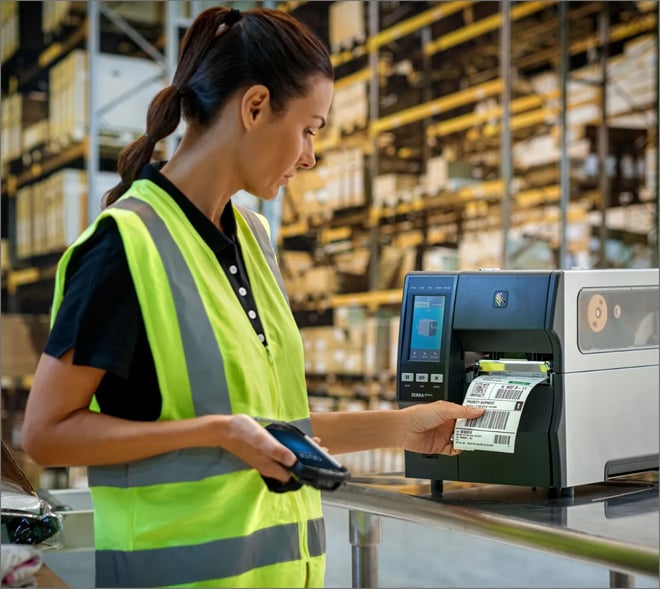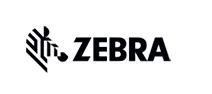 Supplement your MOM solution with Zebra devices
Zebra offers a broad portfolio of automatic identification products and services. We'll help you choose the right technologies.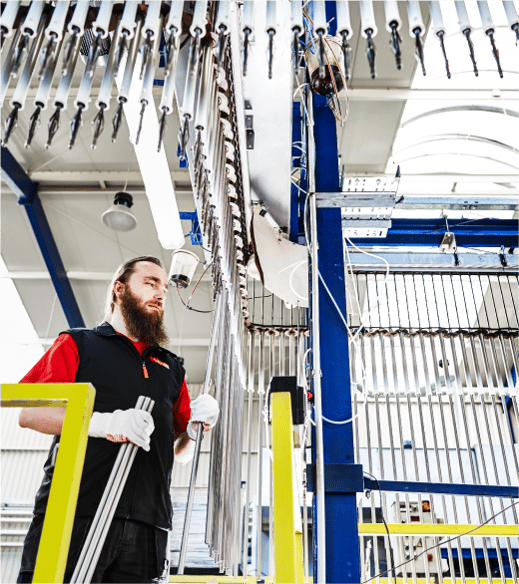 Case study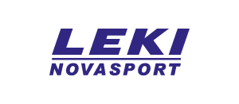 A shift from paper to automated data collection and production planning
A comprehensive MOM solution for logistics and manufacturing has amplified plant efficiency at NOVASPORT. This customer gained a way to make predictions for a period of up to one year, simulate various scenarios and identify production bottlenecks.