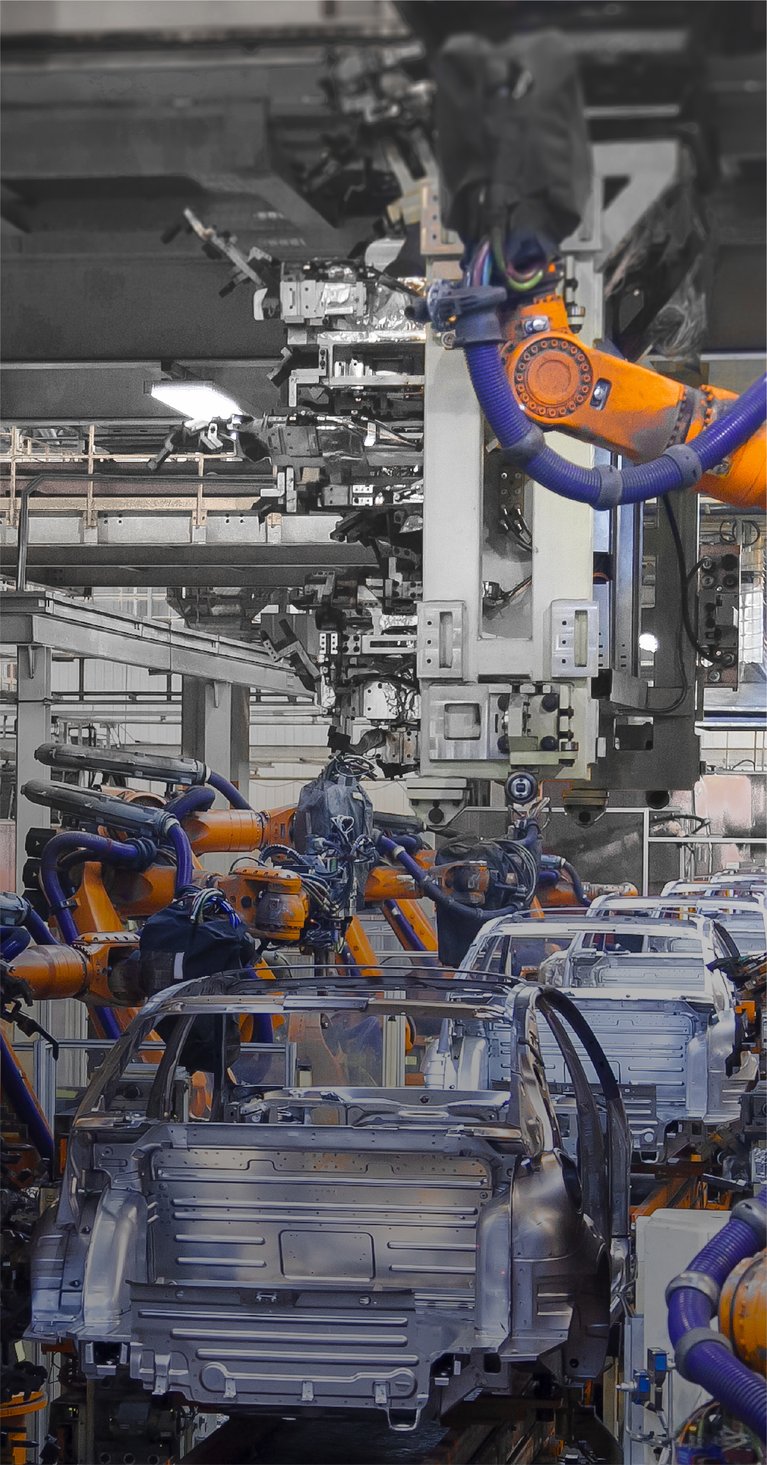 Solutions
Automation
Connect your company's systems
into one functional whole with a smart layer
A broad palette of time-tested tools for automation projects
We'll help you to significantly speed up your business by combining facilities across a variety of ages and technological advancement. No matter whether you're automating manufacturing or logistics, we know the right path for you.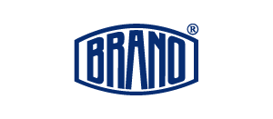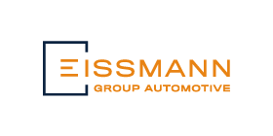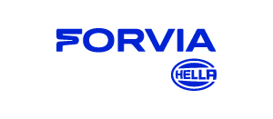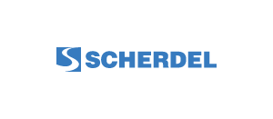 Our solution's benefits will win you over
Automate and integrate facilities, robots, conveyors and people into a single functional whole. Control them all from one place.
One single whole
Our smart layer joins your technologies into one whole, no matter whether they're new or ten years old.
Flawless centralisation
You'll be able to manage all your devices from one place.
A digitalisation platform
Our digitalisation platform can turn a complete set of behaviours – including all non-standard and error states – into algorithms.
Simulator / digital twin
We verify your entire solution in the laboratory before it is deployed into operation.
A platform in the cloud
Worry-free infrastructure and operations: just log into the system and start working. Quickly, easily, and without a care.
The most common automation technologies
No matter whether you're considering gradual automation or thinking over a project for a new hall, you have a vast selection of tools and technologies. We'll help you choose the right automation technologies.
Automated Storage and Retrieval Systems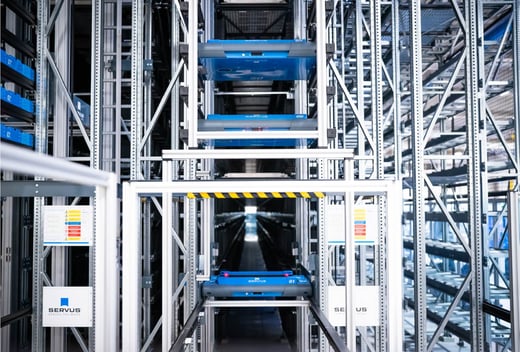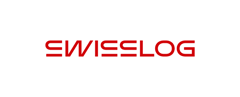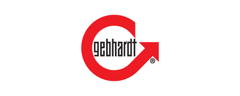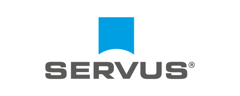 Automated Guided Vehicles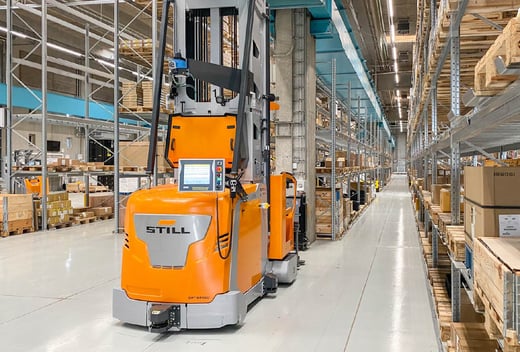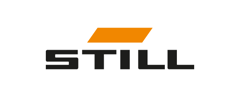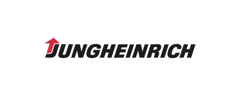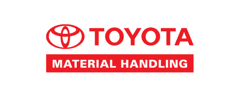 Autonomous Mobile Robots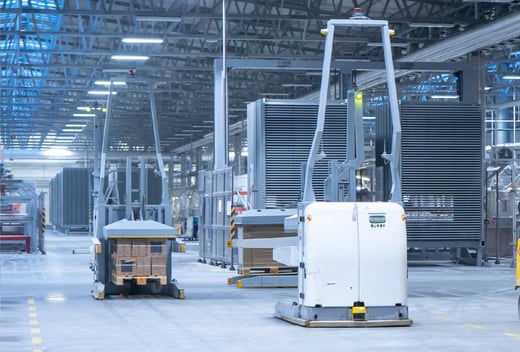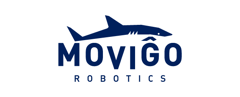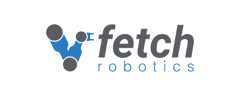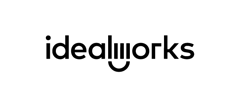 Vertical Lift System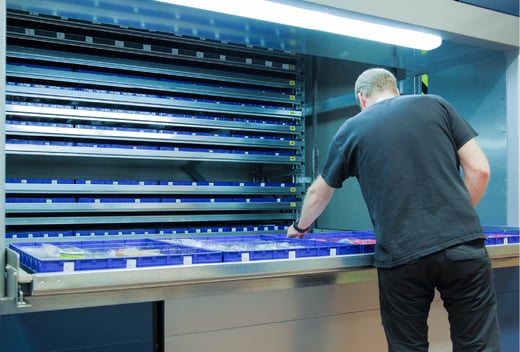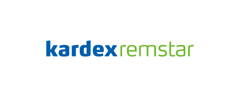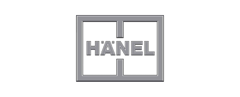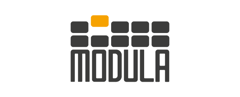 Very Narrow Aisle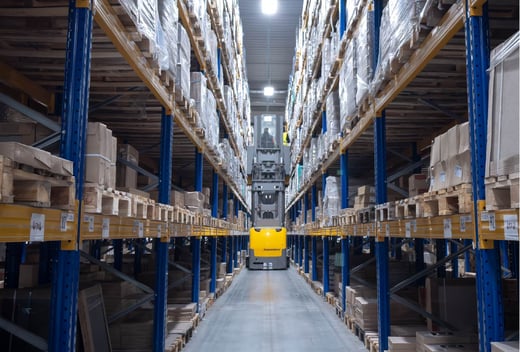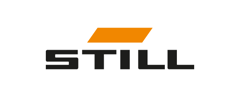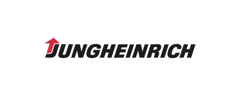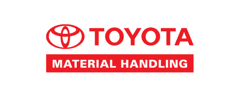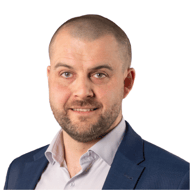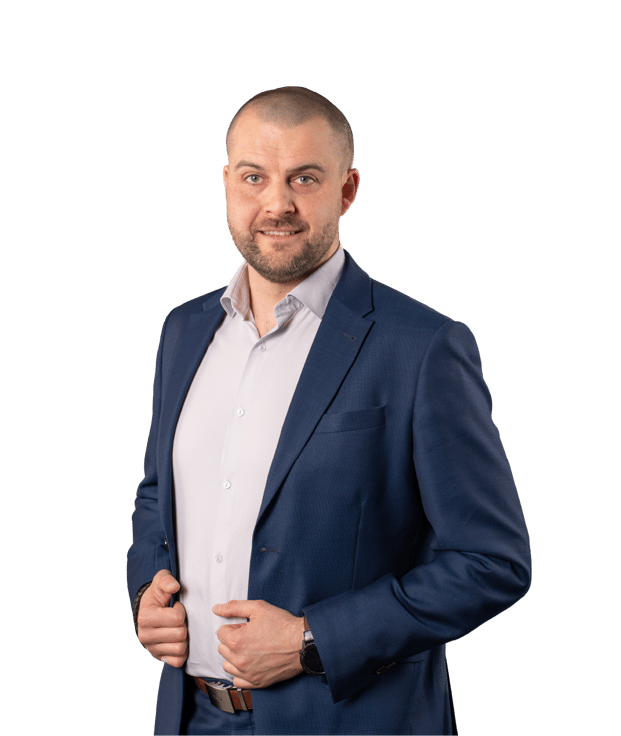 Integrate your technologies with your information system
Our automation interconnects people, processes, technologies and machines, no matter how complex their logic. We know how to integrate technologies into SAP, another ERP or an external solution.
SAP SOLUTION
Automation within SAP system
Harness our experience with equipment management in SAP ERP.
OTHER SOLUTIONS
Automation within DCIx system
Integration into Aimtec's DCIx has further advantages.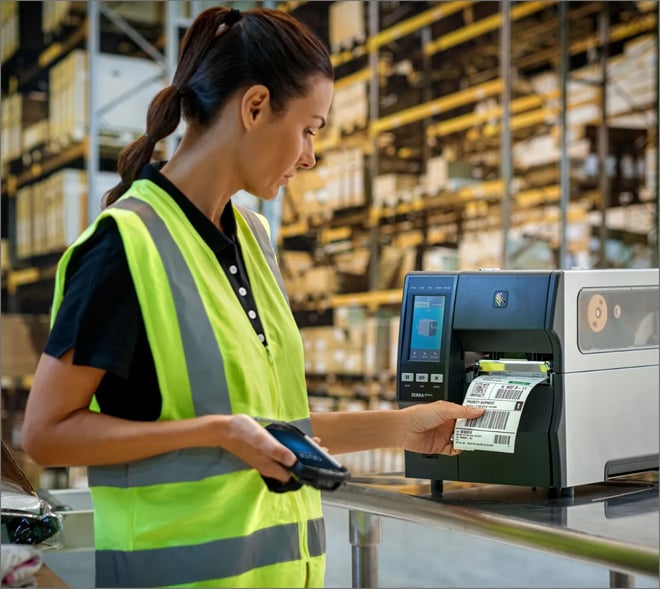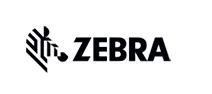 Supplement your automation solution with Zebra devices
Zebra offers a broad portfolio of automatic identification products and services. We'll help you choose the right technologies.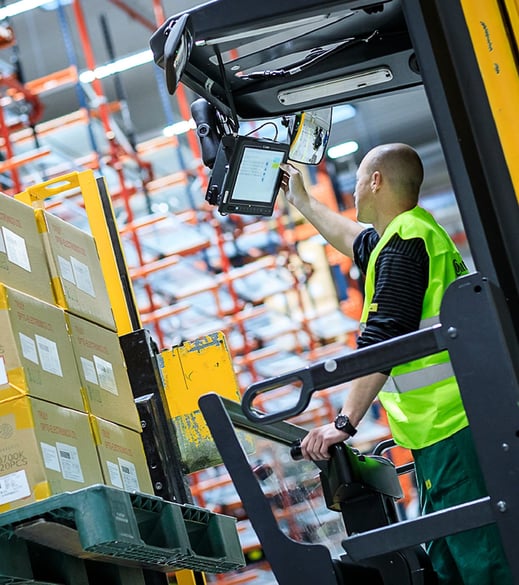 Case study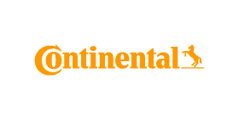 An automatic storage system using a digitalisation platform
All warehouse operations are fully paperless, with support for the flexible and modular AutoStore robotic solution. The WMS within Aimtec's DCIx handles the receipt and put-away of up to 1,500 materials deliveries each day.