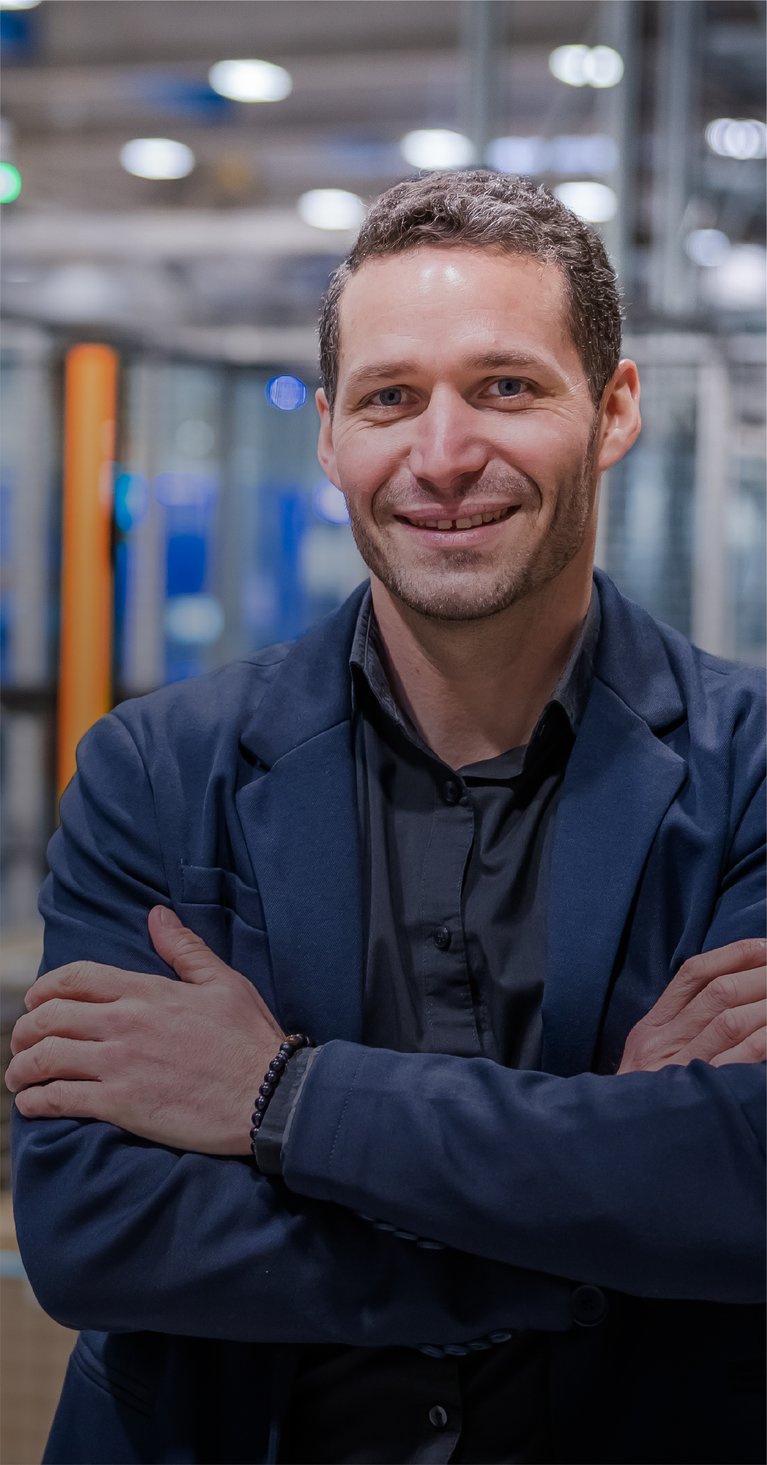 Solutions
Manufacturing
Execution System
Collect the latest data and monitor
production processes in real time
Maximum performance and a clear vision at less cost
This solution can evaluate events in manufacturing and configure specific rules for every machine. It controls operations, assesses results and escalates for every discrepancy.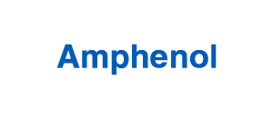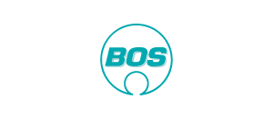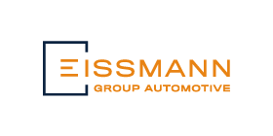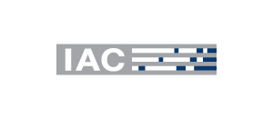 Our MES solution's benefits will win you over
Basic production parameters are reliable and registered down to the second: your machines do the record-keeping.
OEE – quality, performance, availability
Timesheets; correct and defective units; work times and downtimes; teamwork; multi-machine operation.
Maintenance
Regular, preventive and ad-hoc maintenance; maintenance response requests and registration; filing and tracking of maintenance tasks.
A skills matrix for every work centre and every machine
Skill expiration dates; increases and decreases to skill levels; training; skill checking before work begins.
Escalations/notifications
The MES can notify designated persons of atypical states and incidents, escalate after solution deadlines and register responses and reasons.
Inter-operation quality
Verification plans; check frequencies; regular and spot checks.
Traceability
A register holding serial numbers for products, utilised parts and materials, processing parameters (machines), and part histories.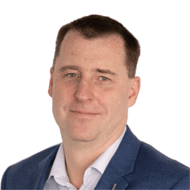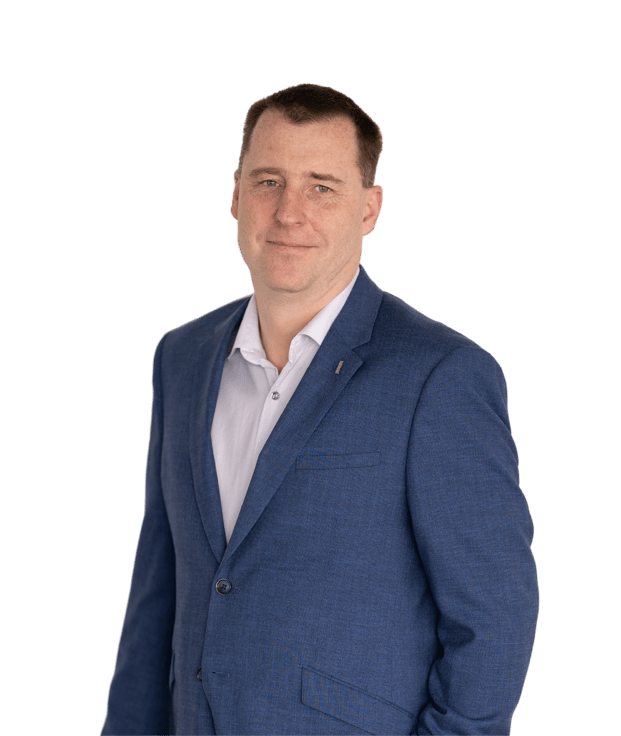 Interconnect production with other systems
When a system is isolated, its possibilities are inhibited. Your MES can only reach its full potential if it's linked with the information and control systems around it.
SAP SOLUTION
MES within SAP system


Gain the benefits of a MES solution directly within SAP system.
OTHER SOLUTIONS
MES as an independent solution

Gain the benefits of a MES solution
inside Aimtec DCIx.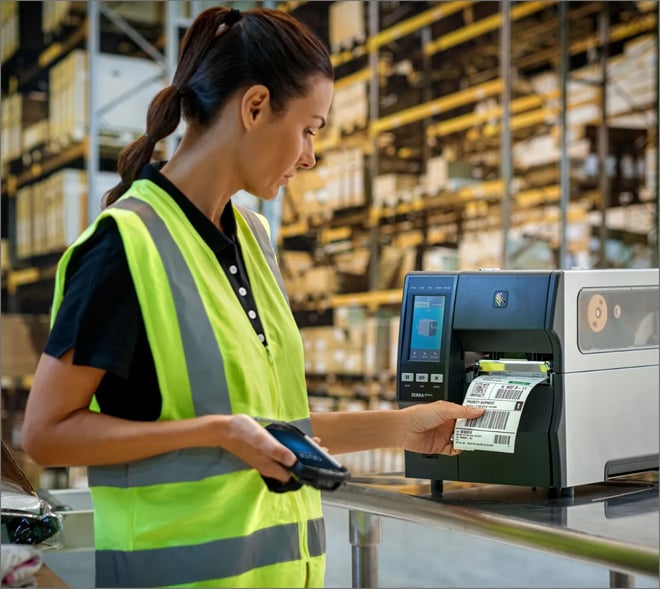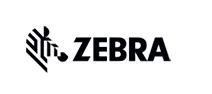 Supplement your MES solution with Zebra devices
Zebra offers a broad portfolio of automatic identification products and services. We'll help you choose the right technologies.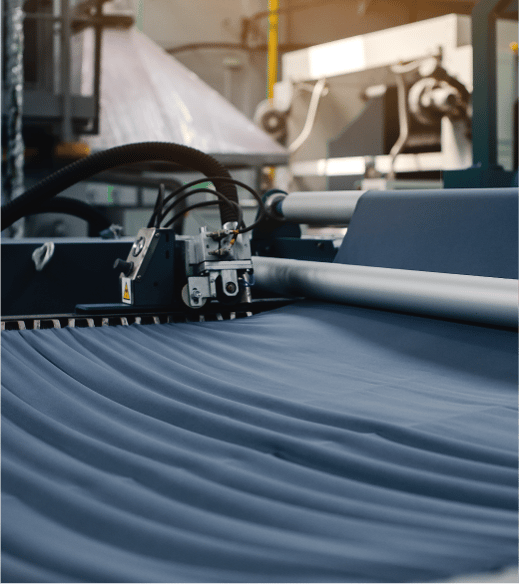 Case study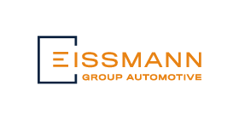 Digitalisation of manufacturing and logistics; SAP roll-out
A comprehensive digitalised traceability, sequencing and logistics solution for the majority of the group's branches.