Products
Mapping Factory
Use a skilled interpreter between ERP and EDI
EDI mapping is becoming an indispensable aid for automotive suppliers. It converts structured EDI messages into a form that is readable for ERP while also preparing ERP data so that an EDI system can send it to a trading partner in the required structure.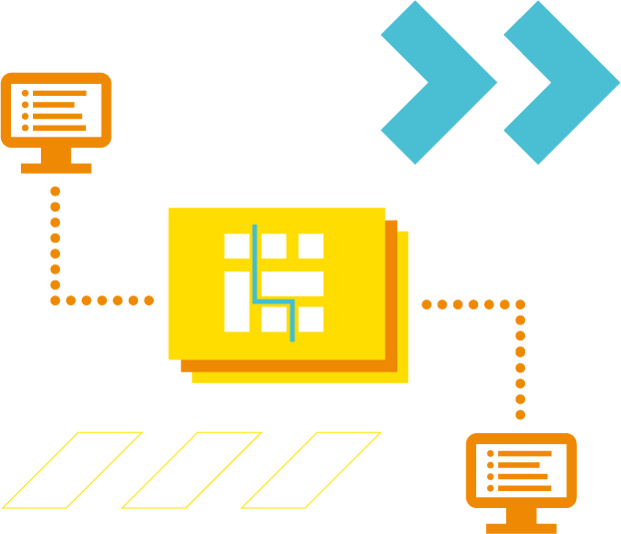 0%

DEVIATION FROM THE PRE-ARRANGED
MAP PRICE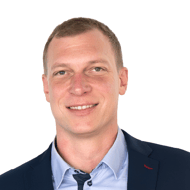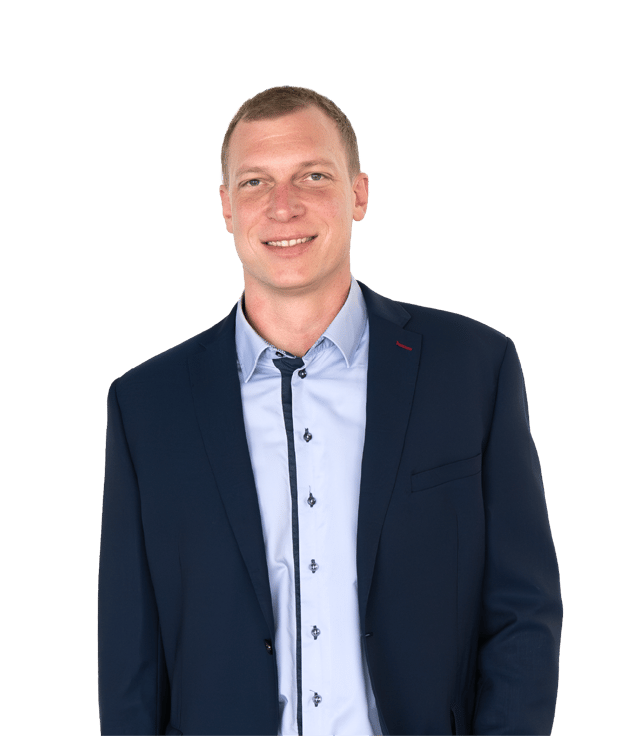 Why choose the Mapping Factory?
You save time for your IT team
Hand your EDI mapping over to experts in automotive who will automatically keep it up to date with the latest changes in supplier standards.
We deliver in just weeks
Thanks to our deep knowledge of OEM standards, we deliver functional EDI mapping within a month from your order.
You get a fixed price per map
Don't pay for developer hours – pay a unit price for a finished product you can rely on.
Other Mapping Factory specifics
It works with your platforms

It's prepared for multiple platforms – TSIM, SAP PI/PO, CPI, Mendelson and more.

It works with your formats

EDI maps in multiple formats – XSLT, BOM, RTE and more.

Start-to-finish service

Code revision, testing in-house and at the customer, process configuration and assistance during launch.