Be a reliable partner for your customers
Our quality control system includes a comprehensive set of processes, from basic data collection and registration to detailed analysis of reported phenomena and automation of routine activities to support and management of real-world manufacturing processes.
By detecting errors, prevent claims and penalties.
Meet standards during quality control checks.
Ensure that quality processes are integrated into your other production processes.
Reduce paperwork and paper documentation.
Have precise data right at hand.
Get a clearer view of your work and minimise errors.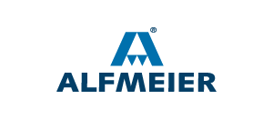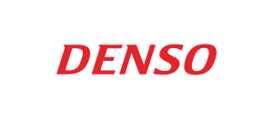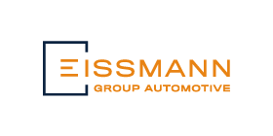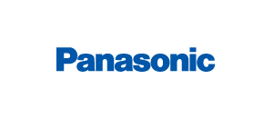 Our QMS solution's benefits will win you over
The system manages input, output and special checks and rules-compliance monitoring.
Interconnection for quality management activities
Our QMS offers reporting, documentation for planning and checking activities, help with document administration in connection with logistics flows, production and controlling and more.
Product lifecycle management
This system maps and manages quality throughout a product's life cycle from prototyping to change procedures, samples and the first quality check, all the way to the run-up to series production.
Advanced Product Quality Planning (APQP)
The QMS supports APQP methods such as FMEA, 5 Whys, Ishikawa, SPC and 8D reports.
Complex processes made simple
One simple user action can launch a whole series of precisely defined automated logistics and accounting processes and subsequent actions running in the background.
A better view of employees' work
The QMS proposes a work queue and sends out notifications to responsible persons. Tailor-made processes reduce user error rates.
Mobile version
The mobile solution provides on-line entry of data into the system. Mobile devices can also give you photo documentation and other benefits.
Crystal-clear reporting
Supplier assessments, audits, action plans, regulation diagrams and a register of scrap rates and quality-incident costs form a valuable decision-making foundation.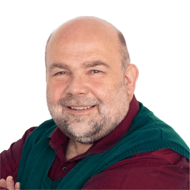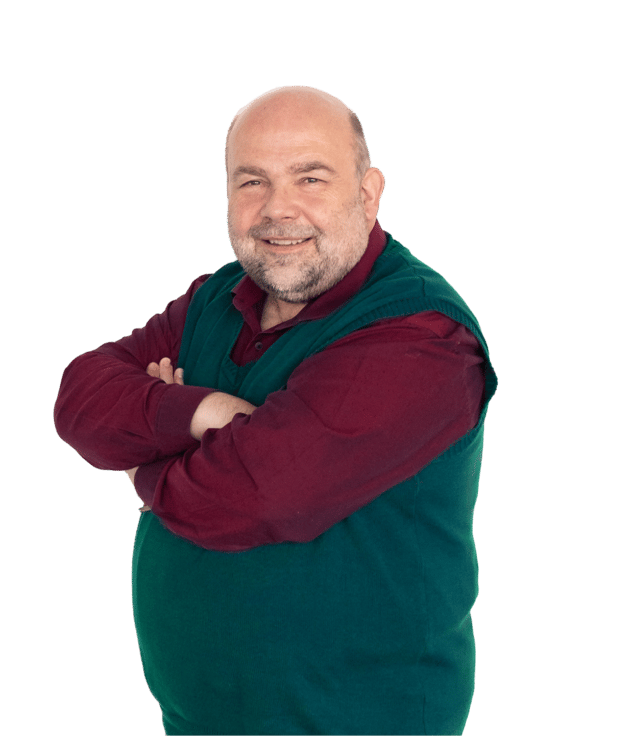 Interconnect quality processes with other systems
A QMS allows your quality processes to easily pass through into other areas – like logistics, purchasing, production and controlling. So it can e.g. block a pallet or a whole shipment in your warehouse or on the shop floor. It enables batch withholding and release of materials.
SAP SOLUTION
QMS within SAP system


A solution that makes use of your existing SAP system and its infrastructure and data.
OTHER SOLUTIONS
QMS system as a separate solution
Gain the benefits of a QMS solution inside DCIx.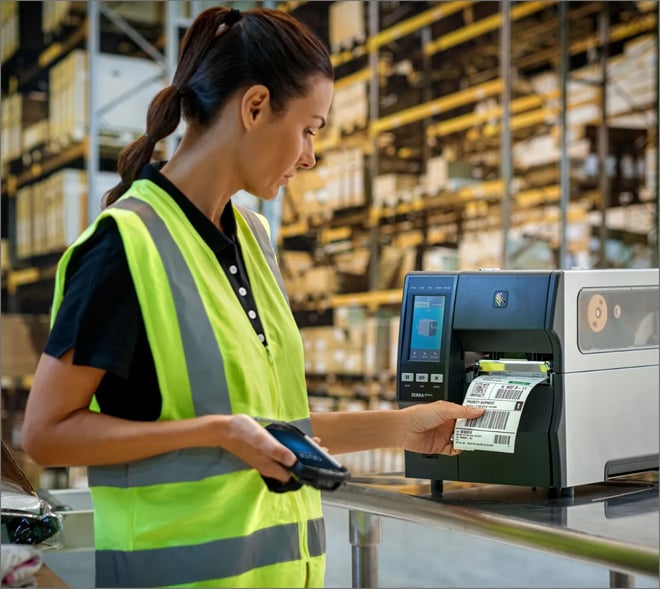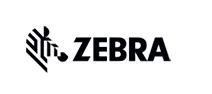 Supplement your QMS solution with Zebra devices
Zebra offers a broad portfolio of automatic identification products and services. We'll help you choose the right technologies.