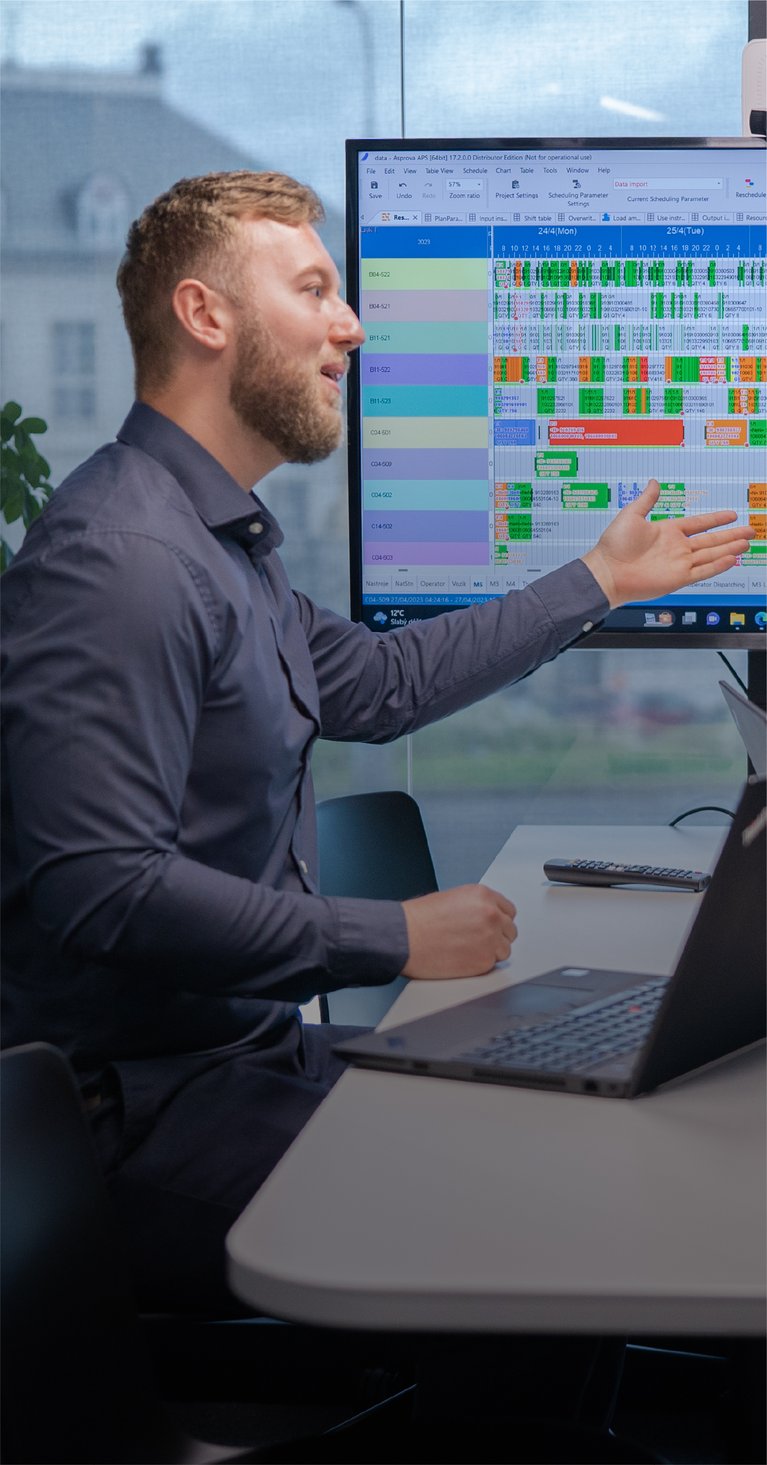 Solutions
Production
planning
Harmonise all your processes throughout
production and supply chains
Clear organisation for every operation
The nearly unlimited variability in manufacturing forces firms in automotive to seek paths towards more precise planning. Obtain an overview that lets you use every production resource more efficiently.
Plan the entire production cycle in a single solution.
Centralise your planning.
Replace planners seamlessly.
Respond to customer demands swiftly.
Increase production throughput.
Fulfil KPIs more effectively.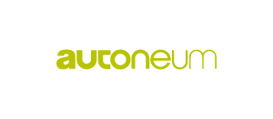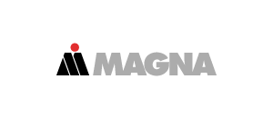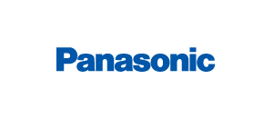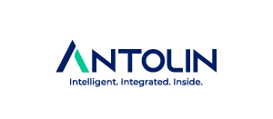 Our solution's benefits will win you over
Plan economically. Our production planning system compares thousands of possible production plans and finds the most efficient variant.
Production plan optimisation
The solution prepares a feasible plan that guarantees flawless and timely order fulfilment.
Supply chain management
Expected orders, stock levels for each item and demand levels can be entered or imported from an external system.
A clear work queue for individual work centres
Planners will be able to create capacity overviews for upcoming days and even a full year in advance for every work centre.
Forecasting for material purchases
Based on an optimised production plan, you receive a precise forecast for purchases of material.
Easy simulation of production plans
This solution lets planners simulate production plans freely. An intuitive what-if analysis helps them choose the one that's most appropriate.
A precise headcount / labour plan
A balanced headcount plan can be generated based on a refined production plan.
Reflection of every imaginable production constraint
The planning system factors in every production constraint so that resources – machines, tools and people – never run out or burn out.
Always there for you
The autonomous client keeps you responsive even after working hours – with automatic scenario-based replanning during night shifts.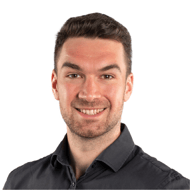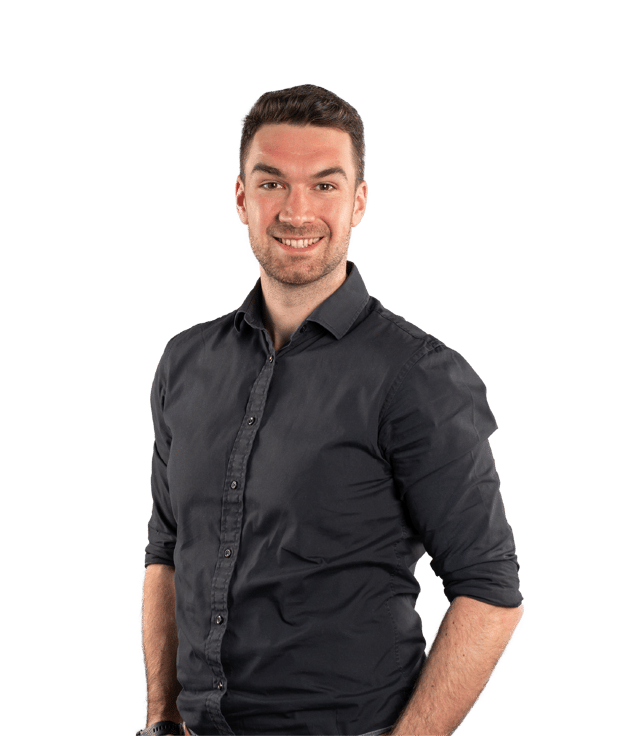 Plan production and optimise your production plan efficiently
By taking features and data from processes in other applications and bringing them into MOM processes, you increase efficiency without hurting functionality.
SAP SOLUTION
Production planning as a part of SAP
Create a production plan in an interactive planning table using a variety of strategies for arranging production commands.
OTHER SOLUTIONS
An tool for advanced planning and scheduling
With Asprova APS for advanced planning and scheduling, you can plan across all of your work centres.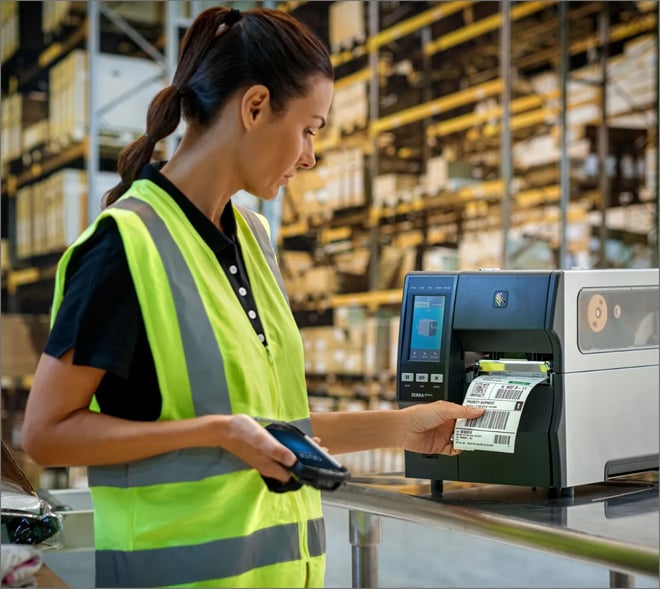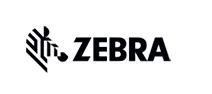 Supplement your solution with Zebra devices
Zebra offers a broad portfolio of products and services for automatic identification. We'll help you to choose the best technologies.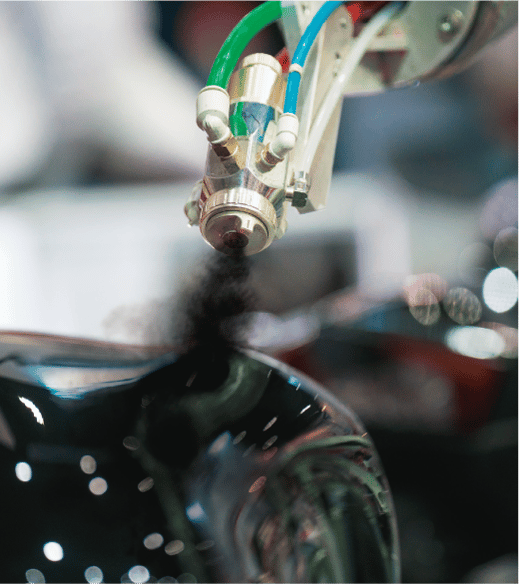 Case study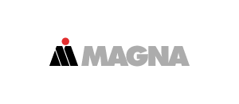 Digitalising the planning of one of the toughest manufacturing processes
Magna manufactures plastic components for passenger cars. This company has some of the toughest and most complex manufacturing processes in the industry. Asprova APS provides efficient planning at Magna.