Products
Asprova APS
Production planning that's swift, smart and down to the second
Asprova APS gives you full control over your production plan, both at a single plant and at every branch in your corporation. It can factor in every production constraint. And as Asprova's largest partner in Europe, Aimtec guarantees problem-free Asprova deployments.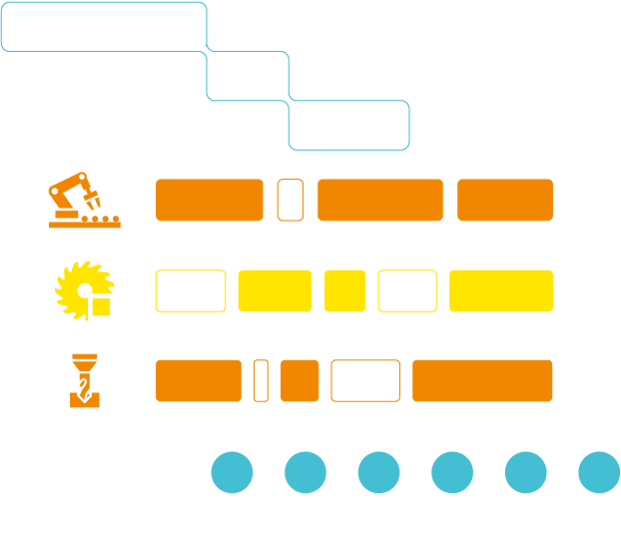 Where will Asprova APS help you?

Planning
The Asprova Advanced Planning & Scheduling system provides its users a flawless overview of load levels for the individual resources used in manufacturing. Its reporting tools let you visualise production data in real time easily.
Logistics
When you're planning material flows, you'll especially appreciate how Asprova APS helps to optimise the costs of stored materials. Precise information from production enables smooth and reliable stocking.
Manufacturing
Synchronisation lowers your WIP counts and lead time. You no longer need to collect stocks, and you deliver more reliably. You can respond instantly to the current state of production in real time.
IT
All the key features for meeting customer requirements are built into the base version, and so deployment takes just a few months. Modular design enables a no-code approach.
A global APS leader
Harness the potential of a world-class high-end system that's among the three most widely used worldwide.
Standardisation throughout your corporation
Create your own standardised production planning model based on predefined templates and supervise their use throughout your corporation.
A flexible response to manufacturing constraints
With Asprova APS, you gain the ability to flexibly handle unexpected situations, making you a more reliable supplier.
A premium partner
The Asprova APS system is a Japanese product with a global partner network where individual partners provide mutual support. We've been working with Asprova since 2012, and today we're the largest European premium partner for this system's deployment around the world.
Our team includes consultants for planning and management of production, simulation consultants and a supporting development team. We specialise in the automotive corporations segment.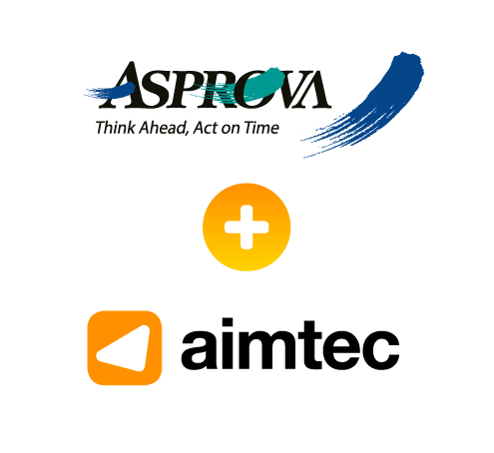 Frequently Asked Questions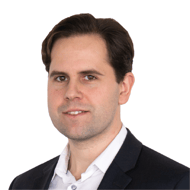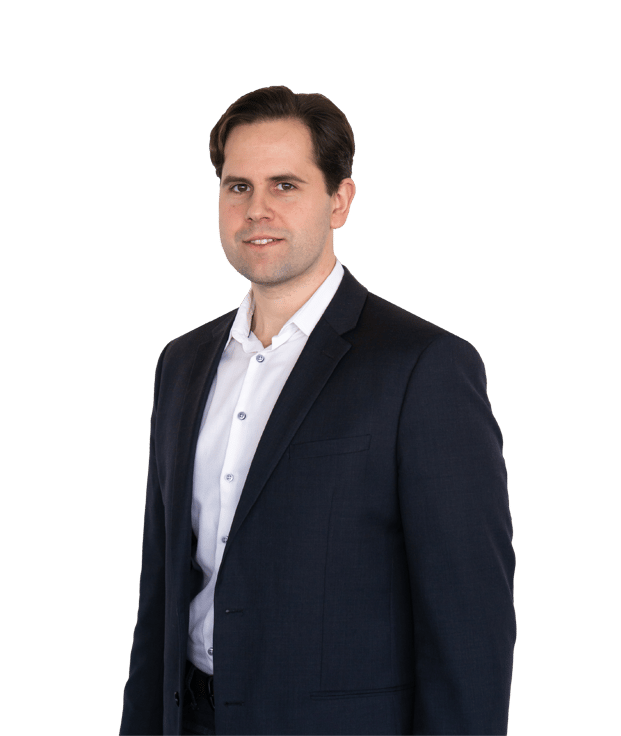 Want to learn more about Asprova APS? Eager to see some sample deployments? Contact our specialists.
Other Asprova APS specifics
Standardisation

Everyone can work with the same software, documentation and reporting.

Inter-plant planning

Asprova APS enables planning throughout your supply chain.

High-speed calculations

Plan preparation is nearly instant thanks to in-memory calculation.

Autonomous client

You can meet new customer requirements without calling in a planner.

Unified reporting

Management can compare individual plants' KPIs.

Data purity

Asprova APS works with purified data from transparent sources.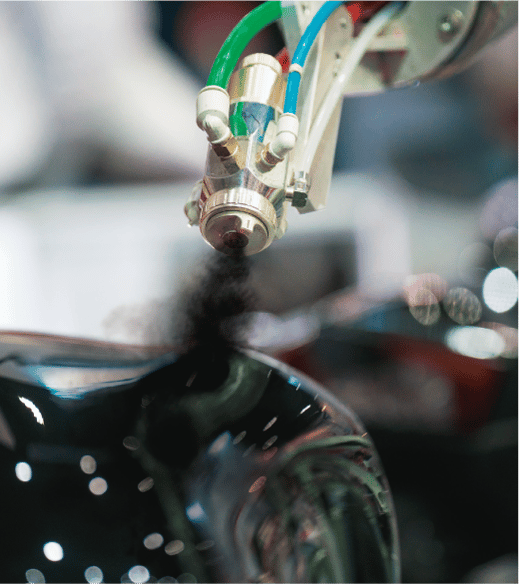 Case Study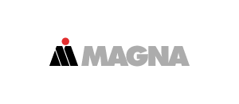 Digitalising the planning of manufacturing processes
Magna manufactures plastic components for passenger cars. This company has some of the toughest and most complex manufacturing processes in the industry. Asprova APS provides efficient planning at Magna.