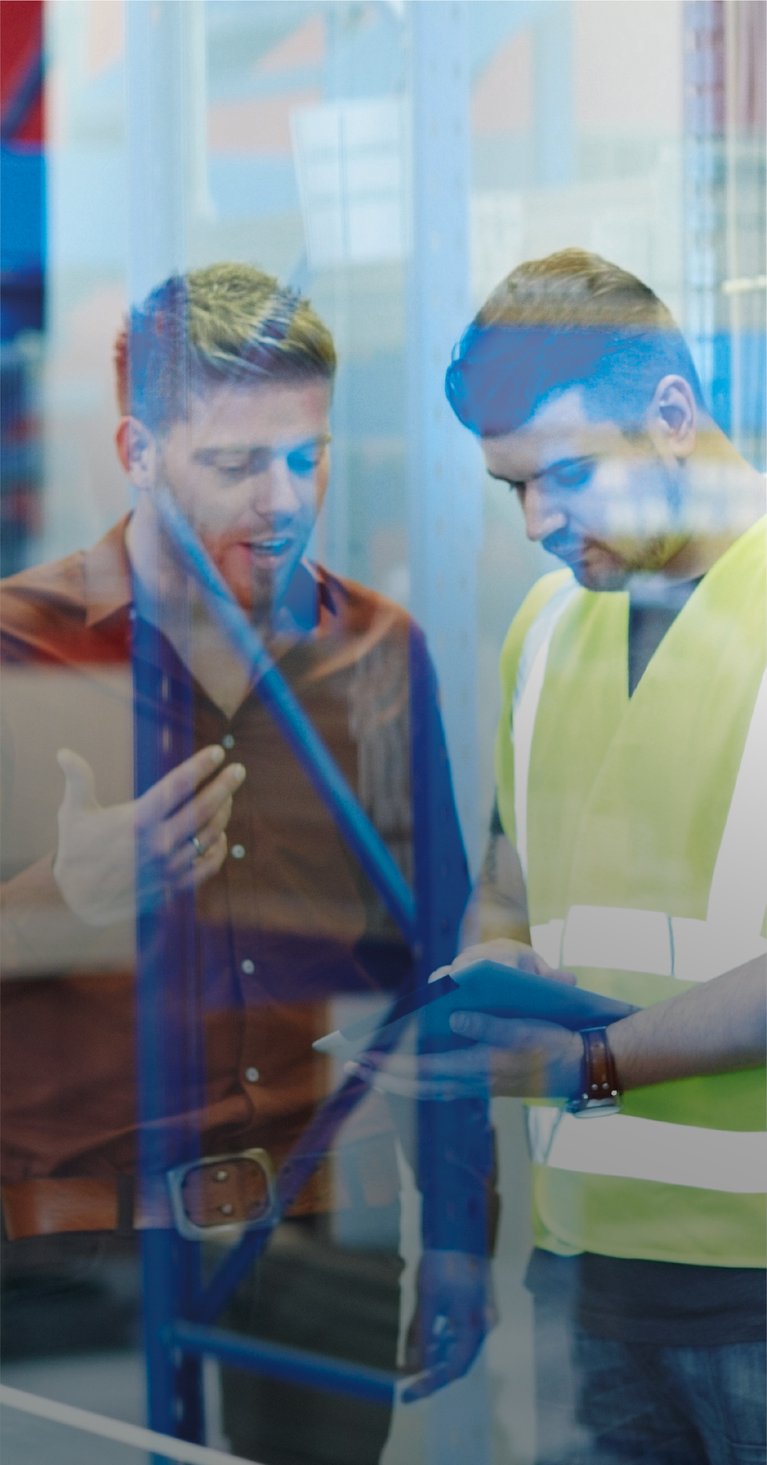 Solutions
Maintenance
Management System
Keep production running smoothly
with efficient maintenance processes
Corrective, preventive and predictive maintenance
By digitalising maintenance, you gain control over corrective, preventive and predictive processes, including TPM-based maintenance management. The MMS aids your maintenance team, while the mobile solution makes daily tasks organised and precise and melds them with other company processes.
Prevent incidents, reducing your costs.
Automate the tracking and ordering of replacement parts.
Clarify your documentation for individual objects.
Minimise your overhead work.
Ensure firm links to logistics and finances.
Leave minimal room for human error.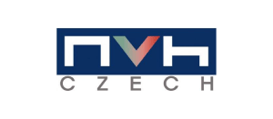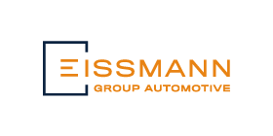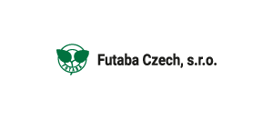 Our MMS solution's benefits will win you over
Using this tool correctly and linking it with your other systems will significantly boost your manufacturing.
A register for your devices and machines
A clear register tracking status, changes and technical equipment revisions for buildings, machines, moulds, networks and connections gives you a sturdy maintenance cornerstone.
Corrective maintenance
The system maintains a register and catalogue of e.g. incidents, defects and their solutions and the accepting of machines for maintenance. It records downtimes as well as the consumption of replacement parts.
Preventive maintenance
The MMS supports maintenance planning based on machine time cycles and performance and tracks planned-maintenance steps and their individual timelines.
Predictive maintenance
The system tracks measured equipment parameters and uses them to predict maintenance based on a response scheme whenever values are exceeded.
Calibration
It also has a measuring device register and manages a plan for calibration, ordering and protocols – including invoicing.
Reporting
Mean Time Between Failures (MTBF), Mean Time to Recovery (MTTR), Overall Equipment Efficiency (OEE) and other KPIs as downtime statistics are a valuable foundation for managerial decision-making.
Mobile-friendly
A mobile maintenance request processing tool lets you record, document and plan maintenance steps, including precise time utilisation.
A better view of employees' work
The system proposes a work queue and automatically notifies responsible persons. Tailor-made processes reduce user error rates.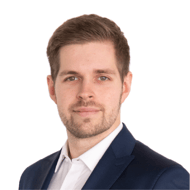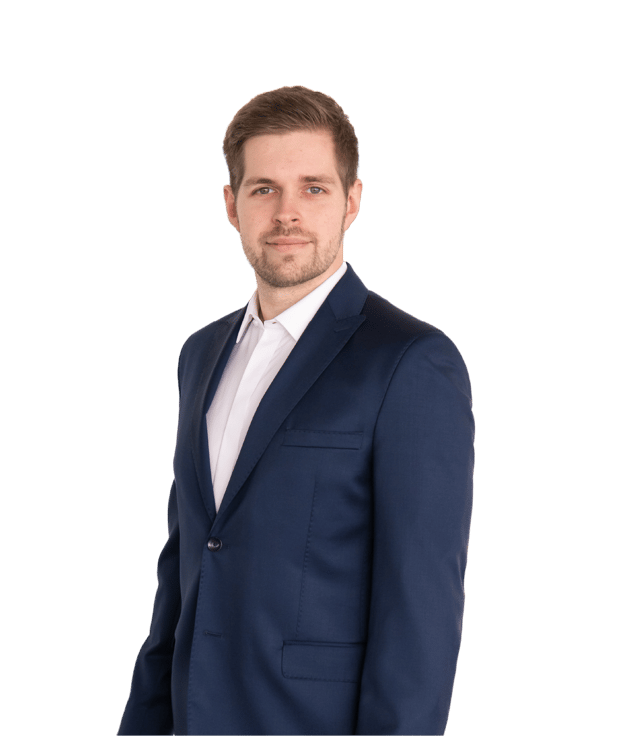 Link maintenance processes with other systems
This maintenance digitalisation solution enables you to manage it efficiently while integrating relevant data into the rest of your information system – production, controlling, purchasing, logistics and more.
SAP SOLUTION
MMS within SAP system


A solution that makes use of your existing SAP system and its infrastructure and data.
OTHER SOLUTIONS
MMS system as a separate solution
Gain the benefits of an MMS solution inside DCIx.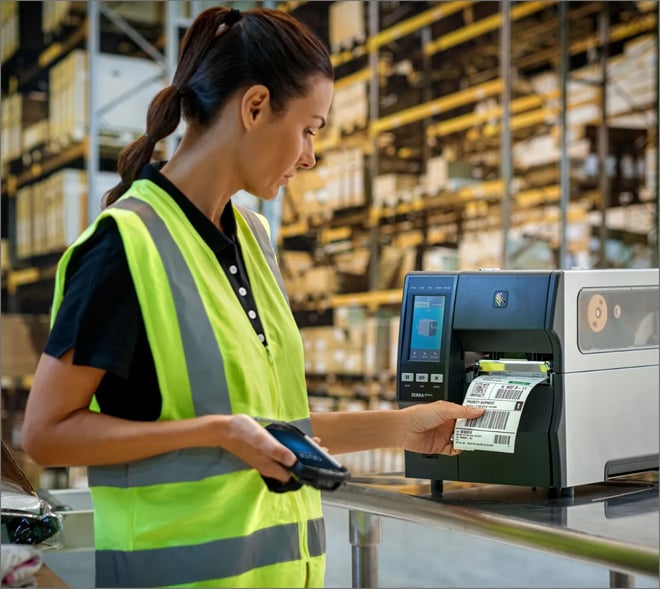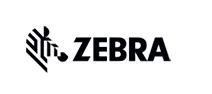 Supplement your solution with Zebra devices
Zebra offers a broad portfolio of automatic identification products and services. We'll help you choose the right technologies.