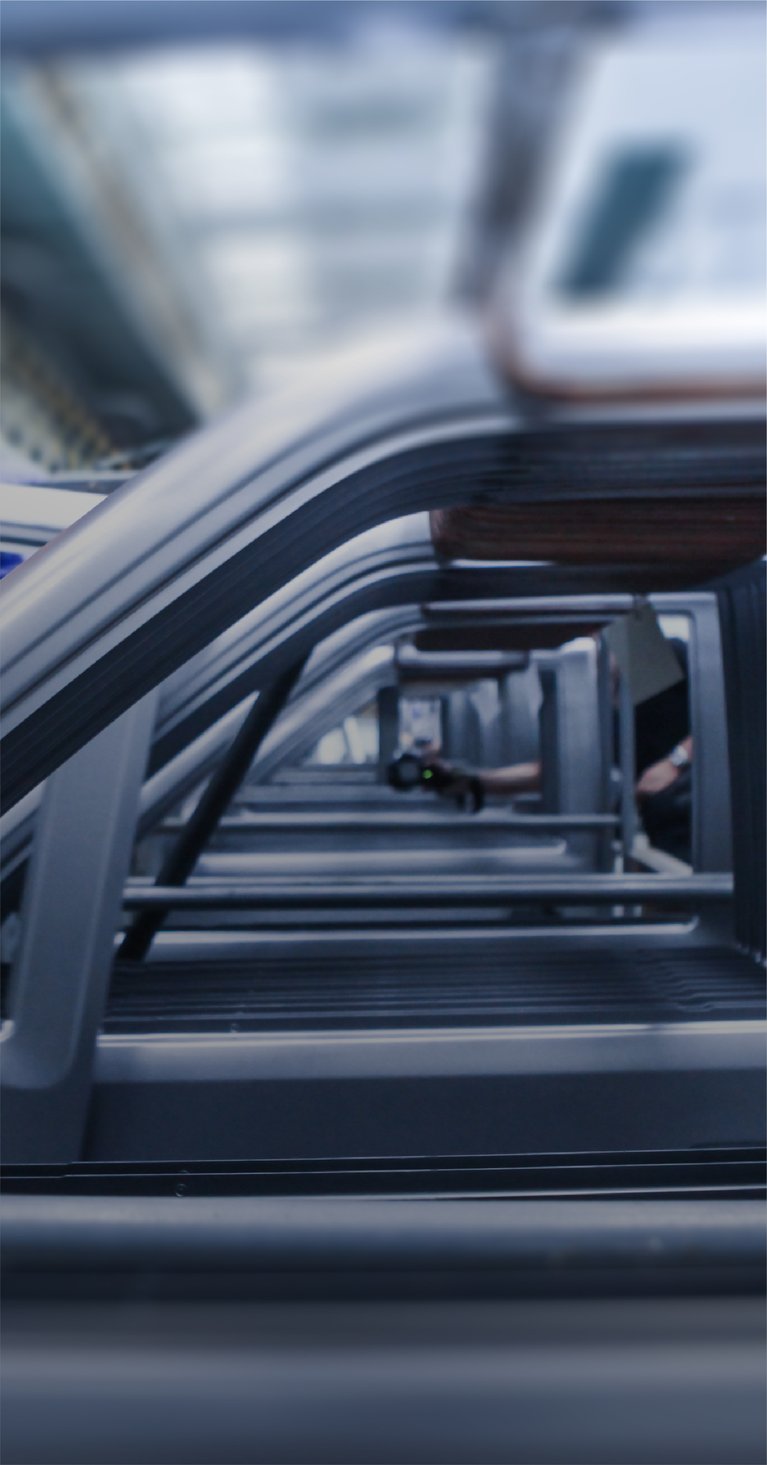 Solutions
Just In Sequence,
Just In Time
Meet automaker standards for shipping,
palletisation and installation
Communication, management, documentation and data collection
This system controls JIS and JIT deliveries. It processes and transmits EDI messages under every standard. It assembles a sequencing plan for manufacturing, and it controls assembly, pre-assembly, reworks, e-checks, operators, handlers and machines. It prepares documentation and collects traceability data.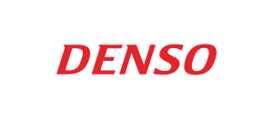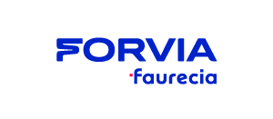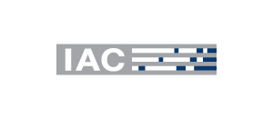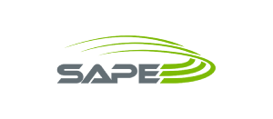 Our JIS/JIT solution's benefits will win you over
It's a preconfigured solution for meeting customer audit conditions in verification series and taking care of complex processes.
Support for every automaker's JIT/JIS concepts
VW, Škoda Auto, Audi, BMW, Opel, Daimler AG, KIA, Hyundai, Jaguar Land Rover, SEAT, Nissan, Toyota, GM.
A visual grip on your shipping
Signalling of a delay past to the planned picking time and clear status checks for sequencing deliveries.
Returnable packages
An unambiguous register of all sent and returned packages, lids and dividers.
Managing machines, processes and people
An integration interface for controlling machines and checking-stations; a user interface for managing operators and warehouse workers.
Exchanging EDI data with customers in a variety of formats
EDIFACT – DELFOR, DLEJIT, DESADV, RECADV, INVOIC, INVRPT; ODETTE – DELINS, CALDEL, SYNCRO, KANBAN; VDA – 4 905, 4 912, 4 913, 4 915; ANSI, X.12.
Backup and verification mechanisms
Flawless error processing, delivery planning, picking, labelling and shipping; backup mechanisms for use in the event of a dropped connection.
Configurability
Configuration of every process and protection from errors. No defective parts are processed for further operations. The system checks every operation for correctness.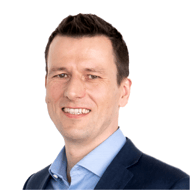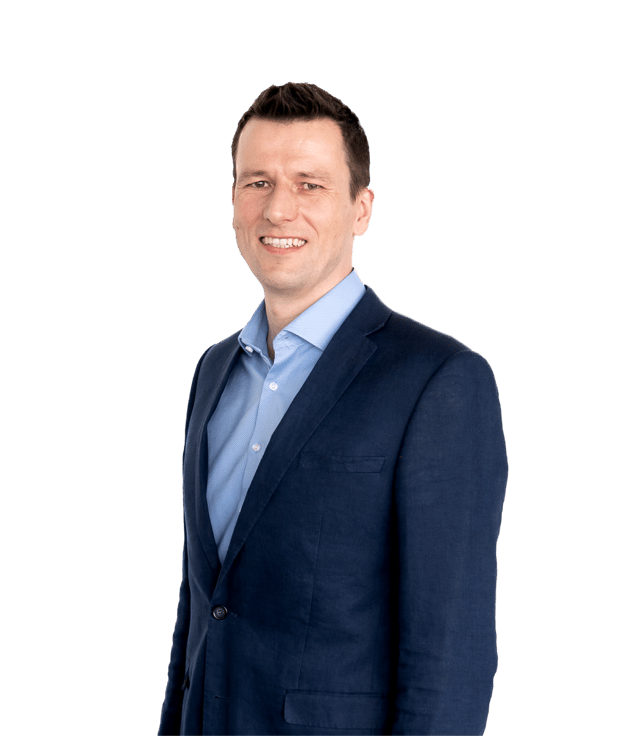 Interconnect JIS/JIT with other systems and technologies
To fully harness your JIS/JIT solution's possibilities, you must interconnect it with your machines, EDI system and information/control systems. We can integrate it into outside solutions or provide a comprehensive package.
SAP SOLUTION
JIS/JIT within SAP system


A solution that makes use of your existing SAP system and its infrastructure and data.
OTHER SOLUTIONS
JIS/JIT as an independent solution
Gain the benefits of a JIS/JIT solution within Aimtec DCIx.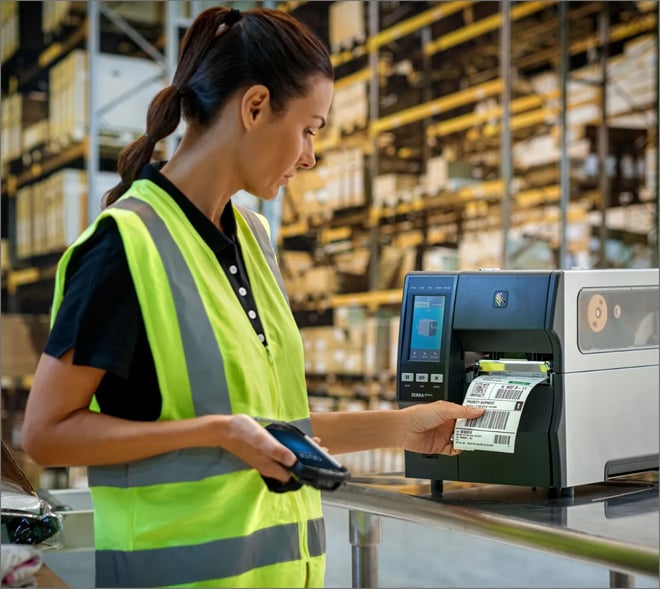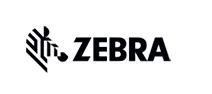 Supplement your JIS/JIT solution with Zebra devices
Zebra offers a broad portfolio of products and services for automatic identification. We'll help you to choose the best technologies.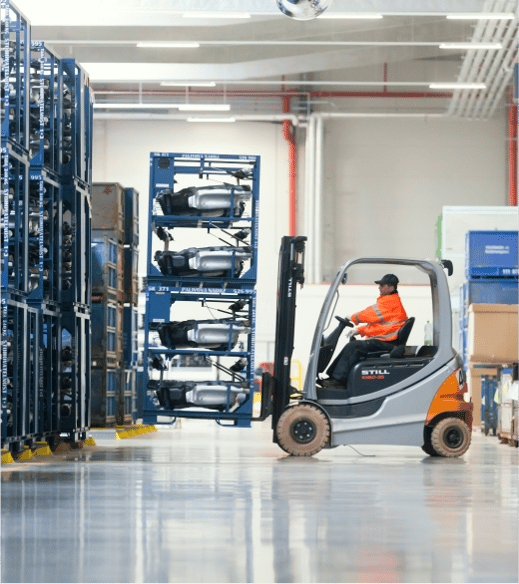 Case study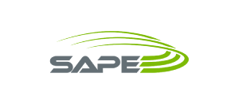 From zero to fifteen sequenced work centres in five months
A fully automatically controlled sequencing process at the central external logistics provider (CEDL) for Škoda Auto.