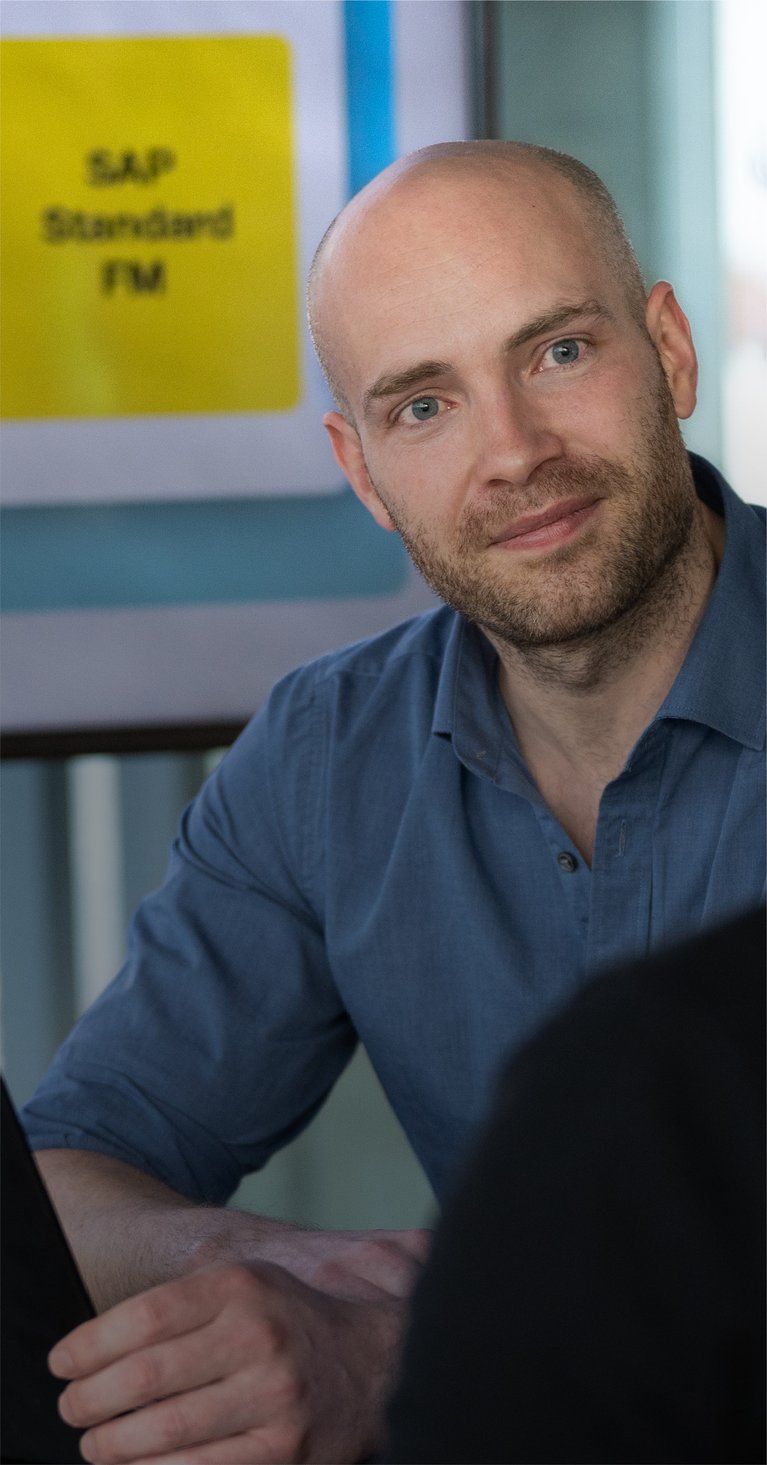 Solutions
SAP ERP
Speed your journey towards digitalisation of manufacturing
logistics and quality
A quick and easy solution even for special industries
We use process templates for SAP deployment and development that are time-tested and ready-made. This gives you a quick and easy solution even for tough areas like automotive and discrete manufacturing and speeds up your company's digital transformation.
Interconnect the real-world processes at your company with your information system using add-ons with functionality for collecting data, controlling warehouses and material flows, controlling and planning manufacturing, maintenance, quality control and support for shipping processes (JIT/JIS), including the connection to EDI.

We make it easier for you to transition to the new SAP S/4HANA system and the new EWM process module. We unify your data – so your corporate standard gains flexibility, and you'll be prepared for further challenges connected with the digital transformation.

Take advantage of our Sappy methodology with its pre-prepared templates. It enables us to deploy a SAP S/4HANA system adapted to your specific needs, without having to clog it up with added non-standard code.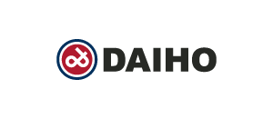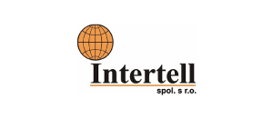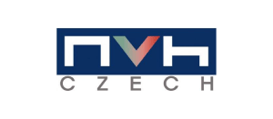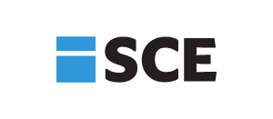 Benefits of deploying SAP S/4 HANA with us
Ready-made templates for your field
You'll be able to lean on our experience with the specifics of discrete manufacturing, our specialisation in automotive and an advanced logistics solution.
Scenarios based on SAP best practices
You get quick and efficient solution implementation thanks to ready-made scenario variants prepared throughout our 25+ years in this field.
Automation and integrating other technologies
You'll have all your data in one place. We integrate automation solutions directly into SAP, with no need for you to deploy supplementary software tools.
Supply-chain and partner integration
We understand the technologies for exchanging data among systems, and we offer EDI as a Service. This eliminates worries about integrating business partner communication into your SAP solution.
Development with the help of SAP's latest tools
You gain access to the latest technologies right off the SAP shop floor. We use the SAP Fiori platform, and we guide our customers towards this solution's fully cloud-based variant.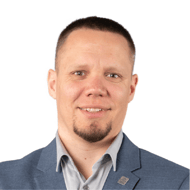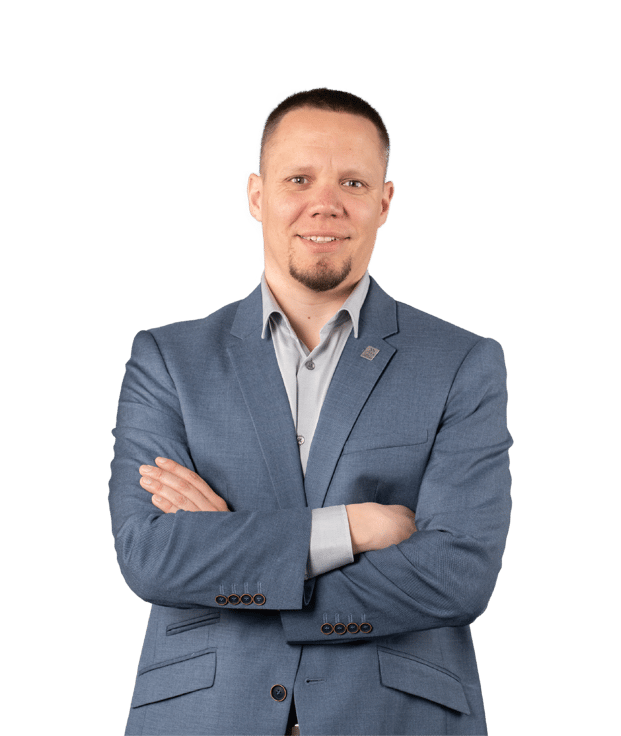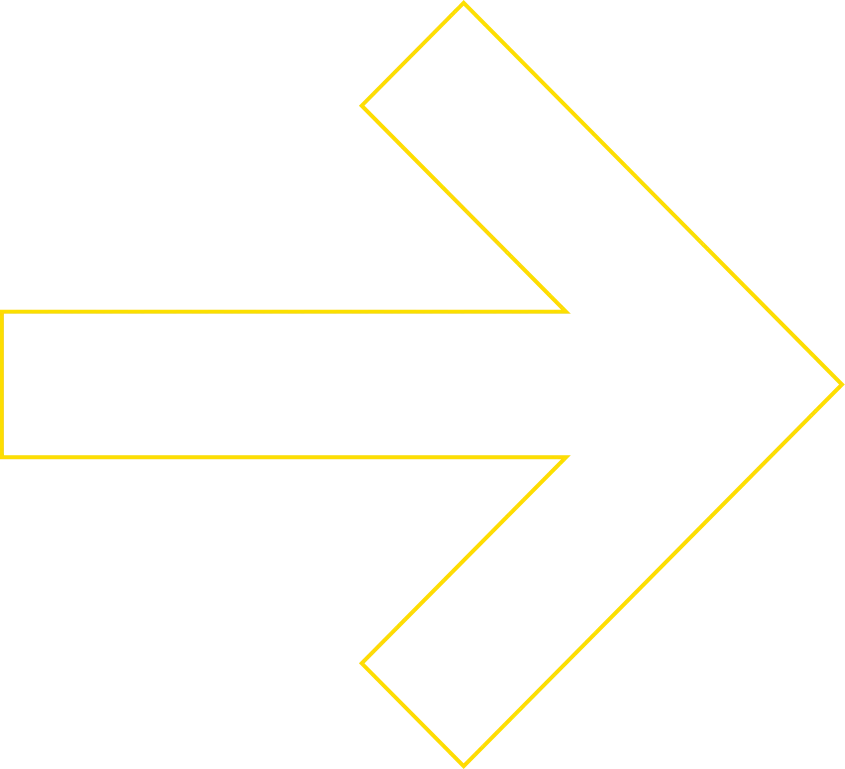 Do you need to adapt your existing SAP solution?
The modular Sappy system amounts to a set of ready-made add-ons for production, logistics and controlling. And it will make work with your existing SAP ERP system significantly more efficient.
Partnership
with SAP CR
Aimtec has been cultivating its partnership with SAP since 2005. We're part of the SAP PartnerEdge partner ecosystem, with Value-Added Reseller (VAR) and SAP Build Partnership certifications.
We're working with SAP on the development of industry cloud solutions.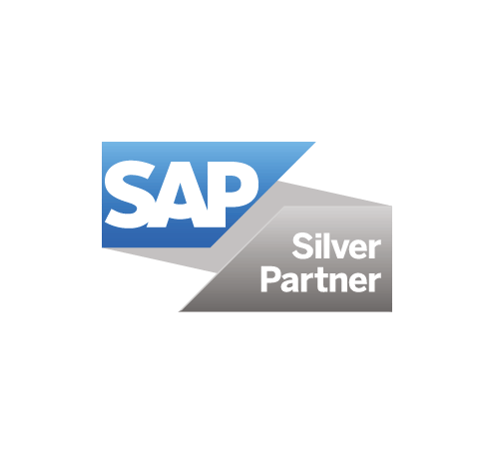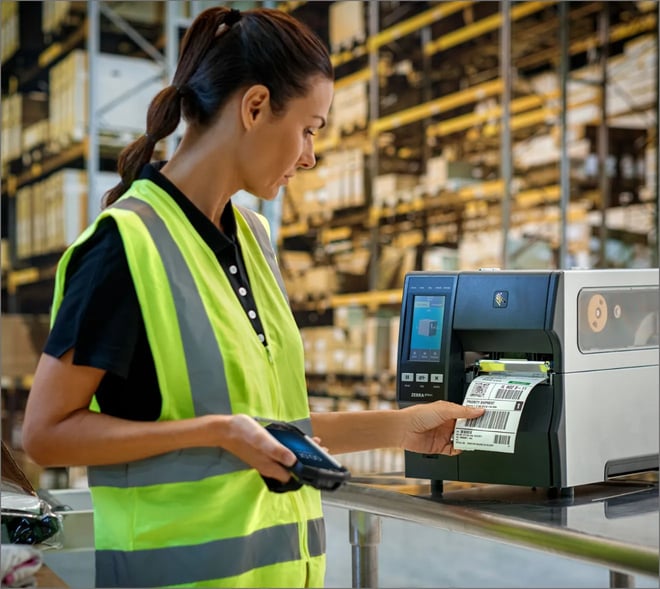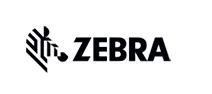 Supplement your solution with Zebra mobile devices
Zebra offers a broad portfolio of products and services for automatic identification. We'll help you to choose the best technologies.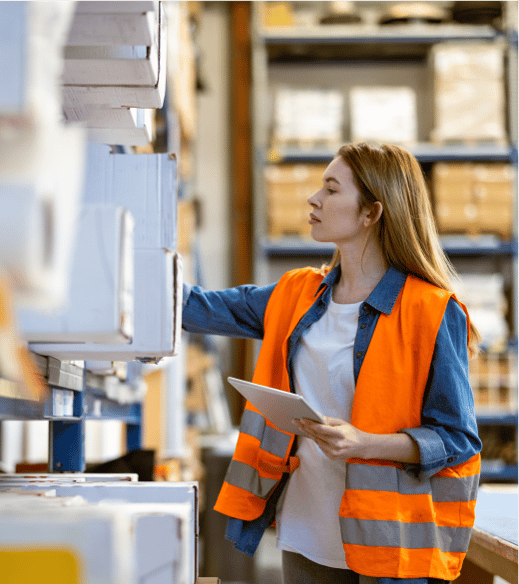 Case study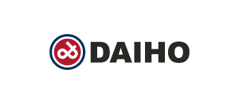 Daiho uses SAP S/4HANA for its most important processes
Daiho uses a modern SAP S/4HANA ERP system deployed by Aimtec to cover all of its basic administration