Products
WebEDI
Easy, clear onboarding
of non-EDI-ready suppliers
WebEDI gives you trouble-free onboarding for suppliers that don't use EDI. This multilingual portal for suppliers can also easily interconnect logistics, purchasing and planning, and process automation saves time and eliminates errors.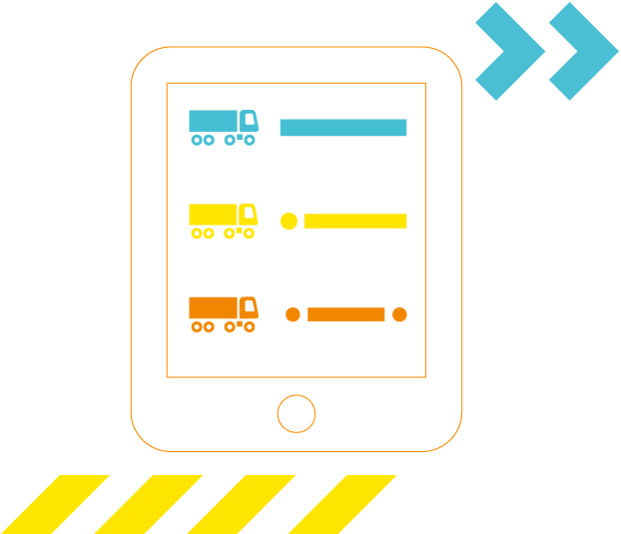 How will WebEDI help you?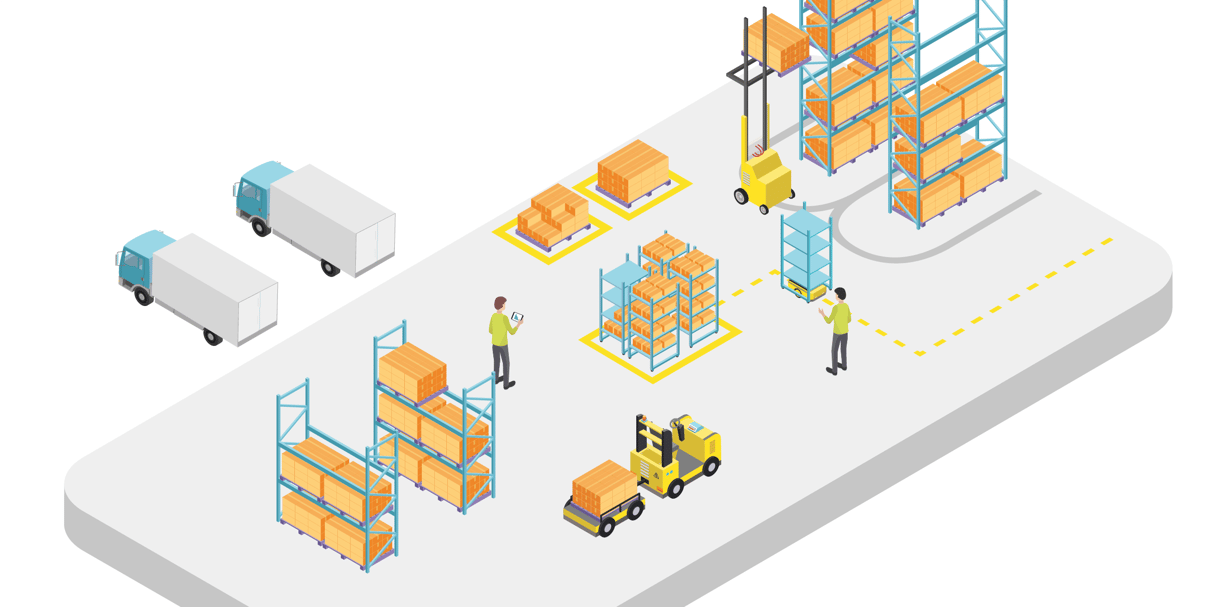 Logistics
You get a perfect overview of your supply system, letting you plan more efficiently and reduce stocks. You work more easily with ASNs and become able to enhance receipt with supplier-label scanning.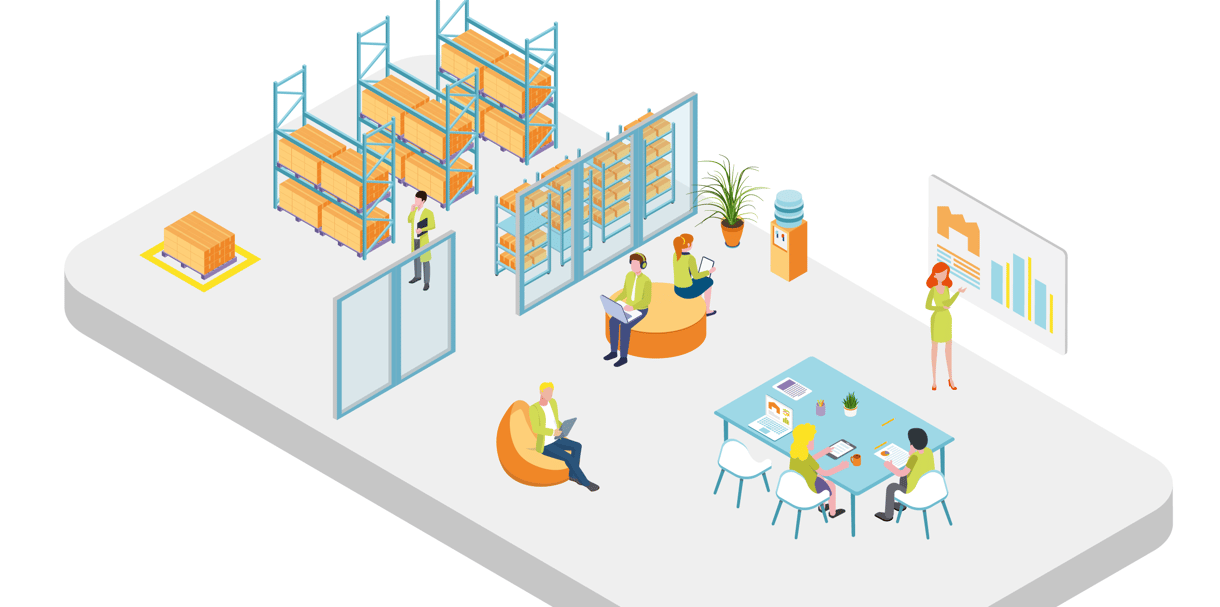 Purchasing
You receive information on incoming materials before their arrival. Delivery planning is more precise, and documentation is digital. Gain more time for negotiating conditions with suppliers.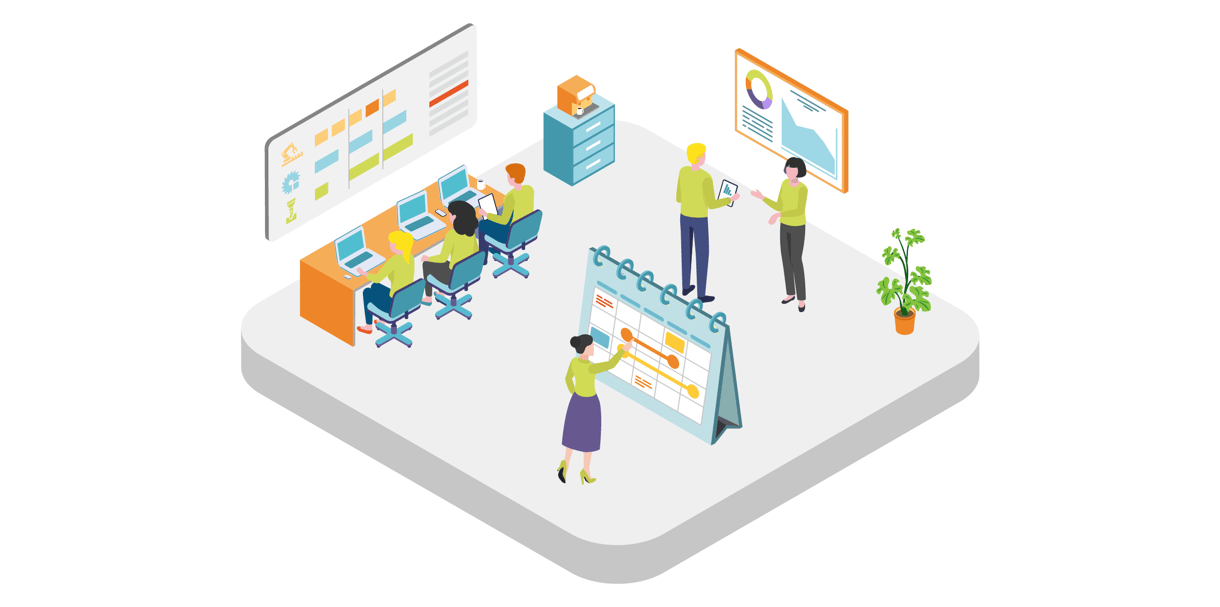 Planning
Data on incoming materials is sent automatically. Planning is more precise thanks to ASNs with information about goods in transit.
Less work for you
Completely digitalised and automated communication in multiple languages saves significant labour throughout the supply chain.
Simple and swift integration
WebEDI is interconnected with EDI as a Service, and so deployment is very easy.
Coverage for the entire supplier onboarding process
We guide you through the project's integration phase including software configuration, supplier training, and going live.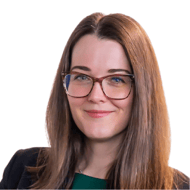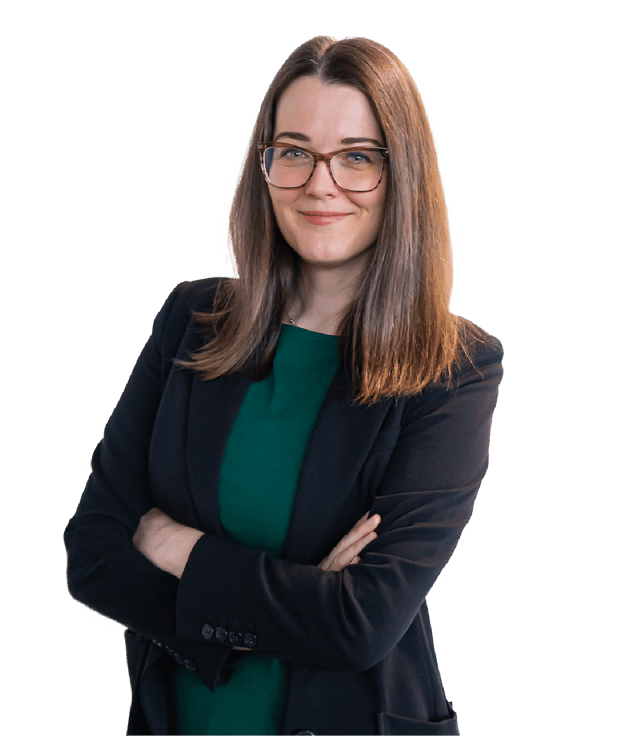 All in one place

An overview of all your call-offs, framework contracts and ASNs.

Easy implementation

Works well as a corporate solution – supports deployment out to your branches.

Up to 24/7 support

Nonstop preventive system maintenance and monitoring.

Call-off variability

Support for call-offs both with and without cumulative numbers.

Supported order processes

ORDERS, ORDCHG and ORDRSP.

Automated administration

ASN generation, printing of supplier labels and delivery notes.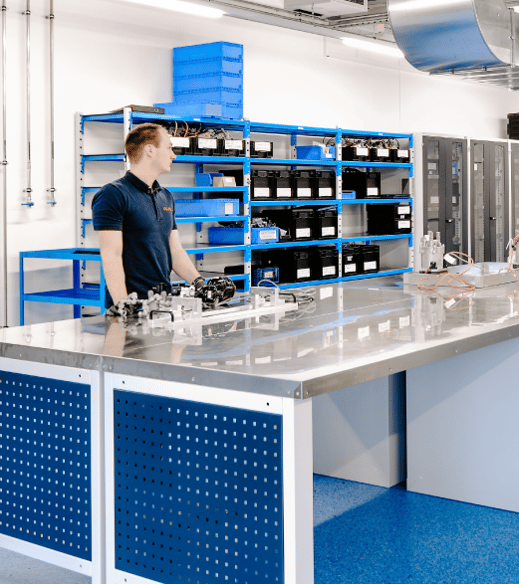 Case study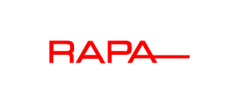 Coverage of B2B communication from A to Z
A company with roughly 1,000 employees struggled for a long time with fine-tuning EDI communication with new suppliers and the slowness of adopting new message formats in EDI.
STEP 1:
Eliminate exhausting administration
Every day you see another automotive supplier, and every supplier can mean a new B2B communication method. For most companies, this results in an explosion of overhead, zero feedback on orders and/or missing ASNs during shipping. WebEDI integration done right can solve all of this.
STEP 2:
WebEDI brings automation and efficiency to supplier communication
A system that holds reliable data can automatically generate orders and call-offs into EDI and WebEDI. Since suppliers are now sending valid ASNs, you have a perfect picture of goods and their delivery, enabling you to plan production and purchasing and gradually optimise your stocks.