Products
Aimtec DCIx
Get deep control over your lines
and warehouses
The Aimtec DCIx digitalisation platform is an intelligent layer linking your ERP system with the machines and processes on the shop floor. It interconnects your logistics, production, quality, shipping, automation technologies, machines and people. This horizontal and vertical integration lets you see your whole firm's operations in an instant.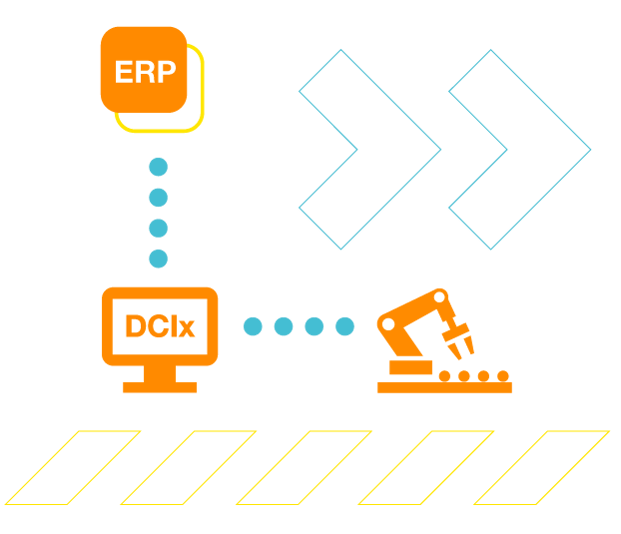 How will Aimtec DCIx help you?

MOM
Logistics
Manufacturing
Shipping
Reporting
You gain on-line visualisations at work centres and in the hall, analytical reporting of data for evaluation, trend monitoring and optimisations. Data can be shown in tables, graphs and 2D and 3D visualisations.
A digital image of reality
Instant on-line information is available for every phase of decision-making. Aimtec DCIx lets you share information throughout the chain from the supplier to you to the customer.
Speed and flexibility
Aimtec DCIx enhances ERP systems with features that increase solution flexibility and deployment speed. This solution is ready for use in individual sectors (automotive, plastics, engineering).
Nonstop operations
Predictive and self-repairing processes and technologies enable this system to run nonstop.
Frequently Asked Questions
The machines at your plant may vary greatly in their ages and sourcing. So you maximise efficiency when you join them into one functional whole.

Your lines fall silent if logistics doesn't feed the needed materials or your maintenance or quality people aren't on time. Interconnecting every area eliminates downtimes and reserves.

Adjust and reconfigure your system in-house. You can save your consultations for major changes only.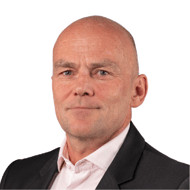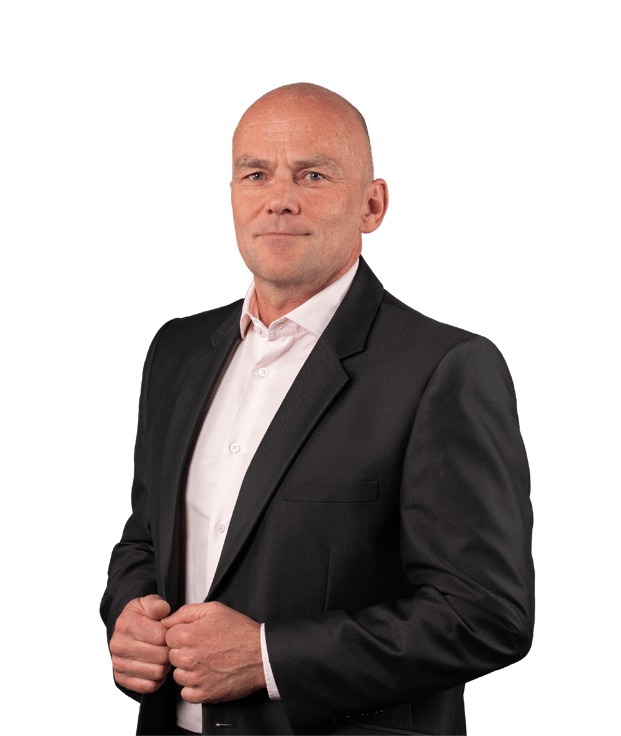 Want to learn more about Aimtec DCIx? Eager to see some example deployments? Contact our specialists.
What else do you get with Aimtec DCIx?
Self-regulation

Your production facilities respond to changes in conditions automatically.

Process management

You get a firm grip on logistics and manufacturing processes.

Prediction

Trend analysis stops unexpected situations in advance.

Configurability

The Process Builder offers an extensive process library.

Cloud-native design

Aimtec DCIx was developed specifically for the cloud.

Automation

You get integration and control of the technologies on the market.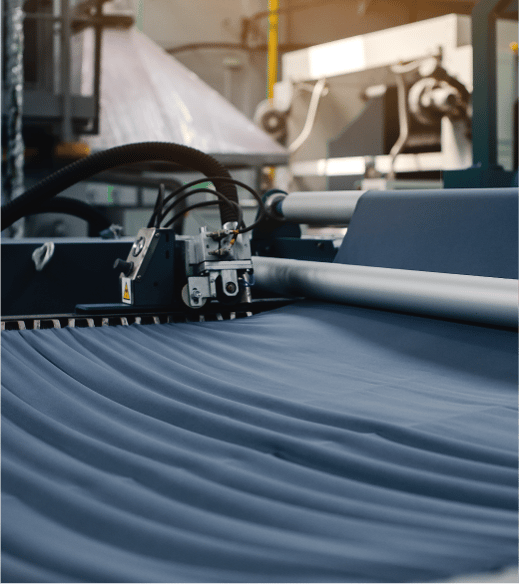 Case study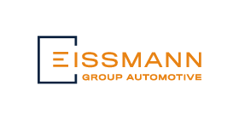 A sequencing solution and traceability for a global automotive supplier
Traceability for safety-critical parts with a level of detail down to serial numbers and monitoring and managing all manufacturing operations and processes along with sequencing checks – these were this project's primary goals.