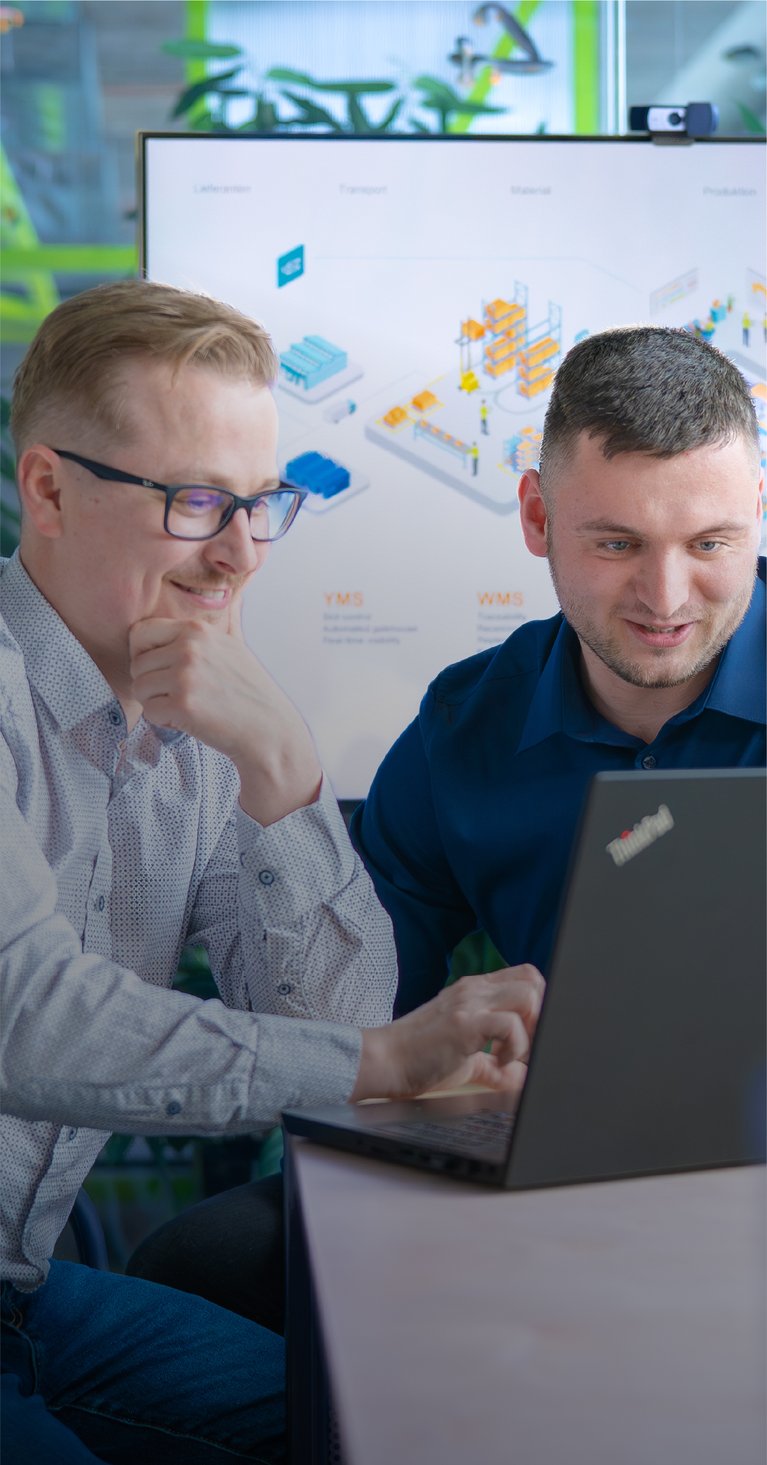 Solutions
EDI and SAP system integration
Maximise your benefits by connecting
two fundamental systems in automotive
When EDI and SAP system form a perfect pair…
Lose your worries over changes to your SAP system configuration and requirements placed on you regarding JIT and JIS modes. With a supplier who's specialised in integrating automotive industry systems, you don't need to be an expert in SAP solution, nor in EDI.
With a correctly configured combination of SAP and EDI systems from a single provider, you can easily connect manufacturing with logistics and get reports from shipping, production planning and purchasing.

We can tailor both systems to your processes and ensure your work becomes easier, not harder. Thanks to our specialisation in automotive standards you'll be prepared for JIT and JIS requirements.

We adjust transactions to meet OEM/Tier1 partner requirements. Automatically processed data formats using EDI and a correct SAP system configuration help you to evaluate your data and accompany your shipping with the data you need.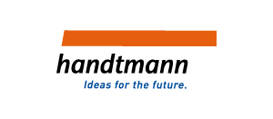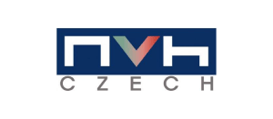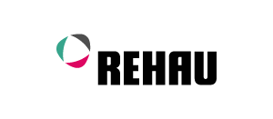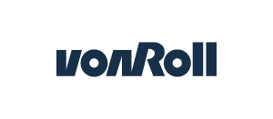 Our solutions' benefits will win you over
Two fundamental systems, one supplier with a wealth of experience from projects for automotive companies
Any SAP system version, cloud or on-premise
We take care of deployment without any restrictions, no matter whether you're using SAP ECC or any of the versions of SAP S/4HANA.
An automotive solution package for SAP system with EDI
We've interconnected everything you value the most in automotive. Like EDI as a Service, automotive packages, automotive SD expert reports, and IDoc Monitor for watching over IDoc messages.
Advanced validation and monitoring
Put an end to claims and fines for errors in ASNs. We discover any problems in time and know how to stop them.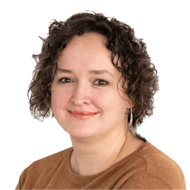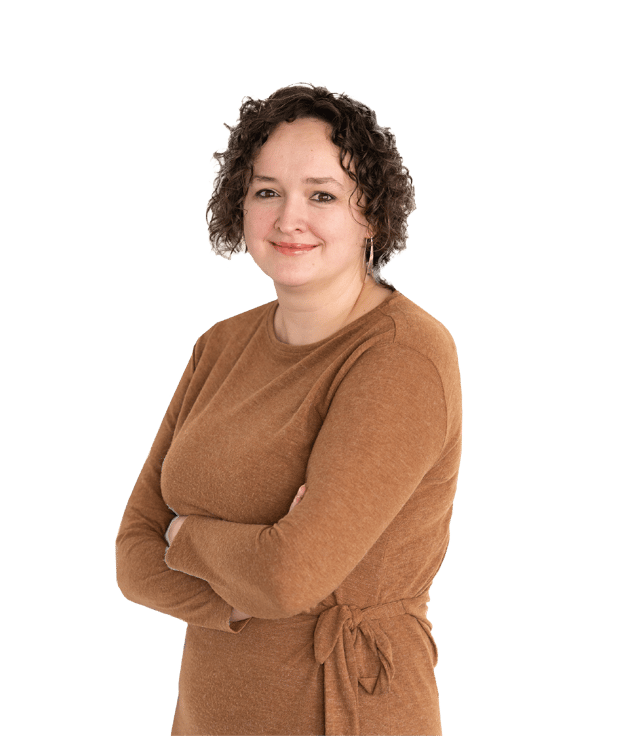 Outpace your competition and make smart use of your data.
One supplier, less overhead and far more room for development. Lift your business to the next level and use digitalisation's potential to the fullest.
SAP SOLUTION
Migration to SAP S/4HANA


We prepare you for the moveto the new S/4HANA SAP generation and the new EWM process module.


EDI as a Service
Complete coverage for B2B communication
EDI that works right is invisible. EDI as a Service makes your troubles with configuring EDI and onboarding suppliers disappear.
Calculate your price for Cloud EDI
Curious on the cost of cloud EDI for your company? Based on real-world experience from our EDI customers, we'll prepare a price estimate for you after you fill in some basic data.