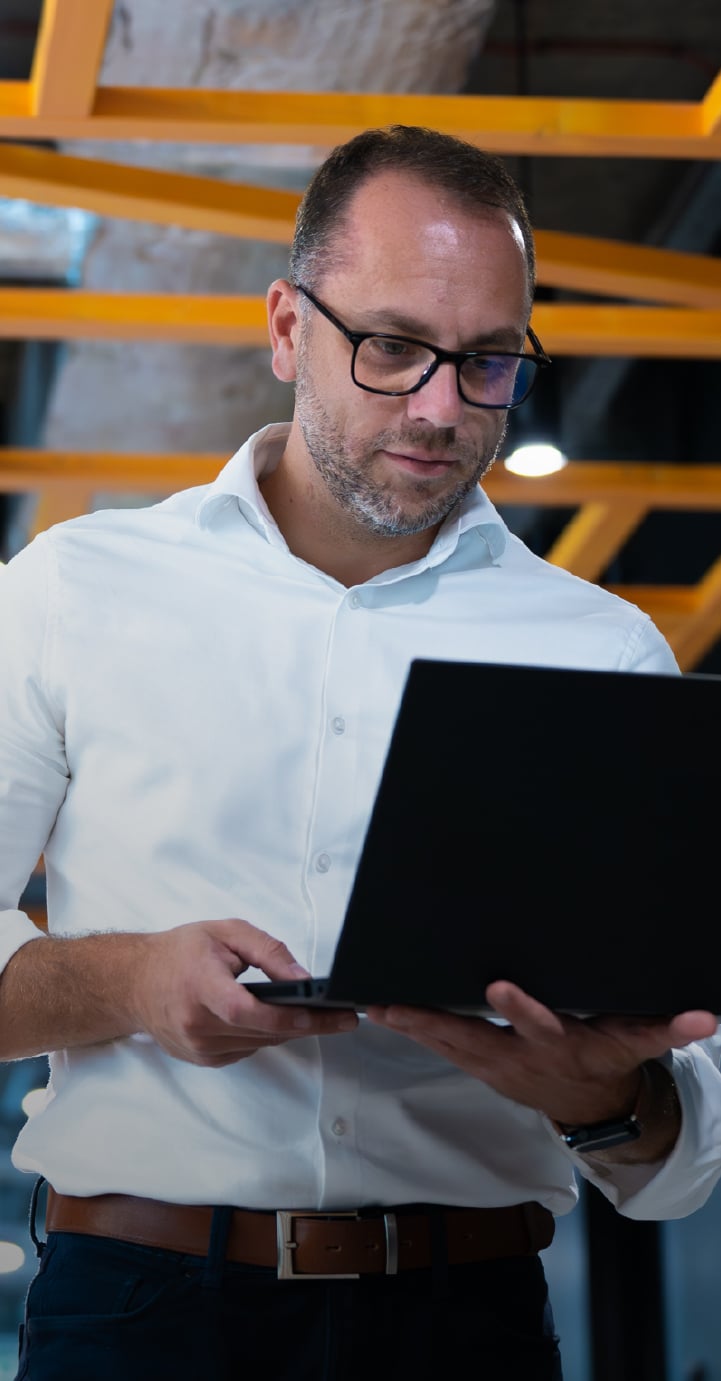 Solutions
System integration
Gain the benefits of business process automation.
Leave the chaos to your competitors.
Transfer data seamlessly and securely
Let us guide you through the entire integration process – from your original request right to the moment when data flows smoothly among your systems. As we work together, we'll help you to integrate your systems and teach you how to utilise integration and develop it further.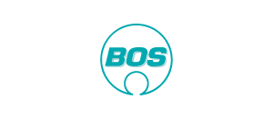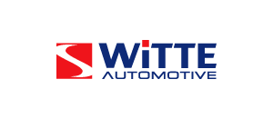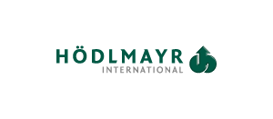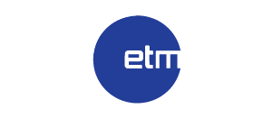 Our solution's benefits will win you over
Gain a partner who listens – and who understands your needs. We understand your business and technologies.
Experience with manufacturing companies
Resolve your problems alongside a partner that's not limited to just integrations – one that can share cross-industry know-how throughout your company. Gain a partner that's an expert in SAP S/4HANA and other systems.
Assignments made simple
Save time on explaining your assignment. We know this segment well, and so we can both work based on your assignment and prepare one along with you.
Technological insight
Thanks to the broad view that we have of technologies and of integration styles, we can help you to design the right solution. Save time on complicated decision-making.
Integration expertise
Use our 25+ years of experience in integrations.
Experience with integration projects in a variety of areas
PLM integration, shop floor integration, ETL, integrations of HR systems and integrations with external partners – these are just a few examples of what we can handle.
Architecture and implementation methodology
We'll recommend an appropriate architecture for your integrations, whether that means API-led connectivity or EDA (Event Driven Architecture), and we'll also choose a suitable implementation method. (We draw from among SAP ISA-M, MuleSoft Catalyst and more.)
Long-term sustainability
Benefit from ready-made connectors and templates. Thanks to reusability, over the long term you'll finish your projects two to five times faster than you would with point-to-point integration.
Hybrid integration
Integrate both on-premise and cloud systems using the same technology. Utilise integration platforms installed both in the cloud and on-premise, depending on your needs.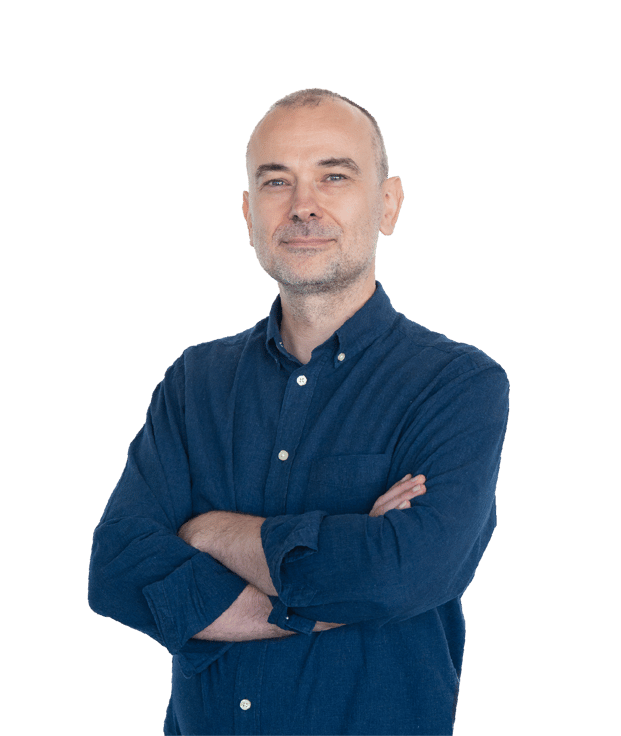 Propojte výrobu s dalšími systémy
Izolovaný systém poskytne jen část svých možností. Teprve propojení MES s okolními informačními a řídicími systémy naplno rozvine jeho potenciál.
Jiné řešení
MES jako samostatné
řešení
Využijte výhod řešení MES v systému DCIx.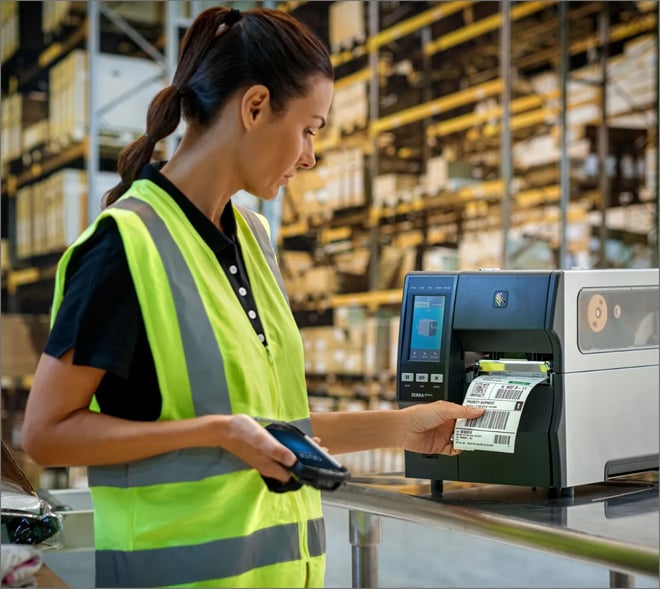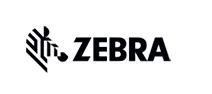 Doplňte vaše MES řešení o zařízení Zebra
Zebra poskytuje široké portfolio produktů a služeb v oblasti automatické identifikace. Poradíme vám s výběrem té nejvhodnější technologie.
Want to learn more about System integration? Contact our specialist.
Integration Platforms
We'll provide advice on your choice based on your specific needs. Capitalise on our experience with different integration platforms:
SAP PI/PO

Lorem ipsum lorem ipsum, link

SAP Integration Suite

Lorem ipsum lorem ipsum,

Link

Mulesoft

Lorem ipsum,lorem ipsum, lorem

Jitterbit (Workato)

Lorem ipsum,lorem ipsum, lorem

Microsoft Logic Apps

Lorem ipsum,lorem ipsum, lorem

Microsoft Power Automate

Lorem ipsum,lorem ipsum, lorem

Aimtec Integration Platform