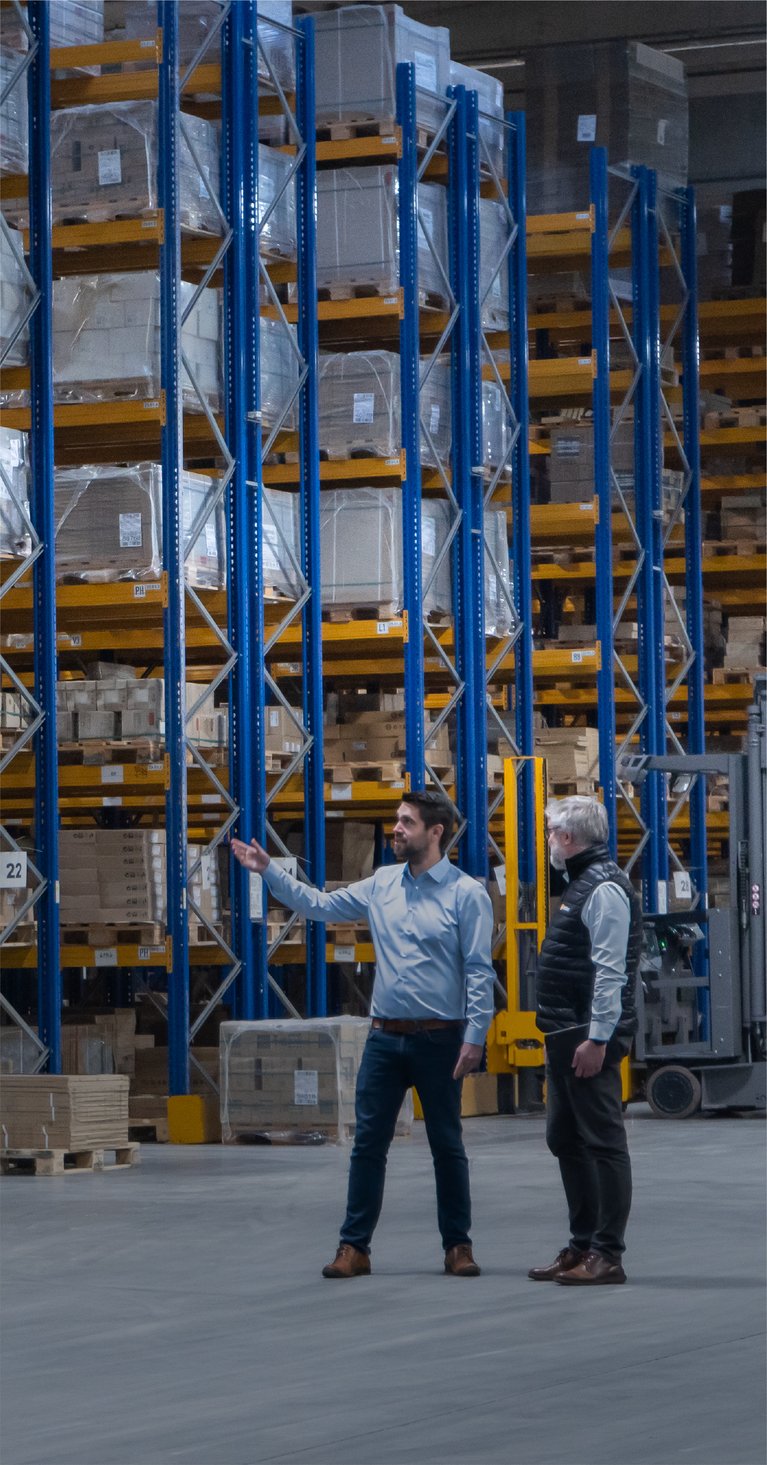 Solutions
Warehouse
Management System
Monitor, manage and optimise
all your warehouse operations
A realistic digital image of your logistics
A WMS manages processes performed by both people and automated operations. Through automated identification of handling units using barcodes, RFID chips or motion sensors, it creates a faithful digital image of your logistics.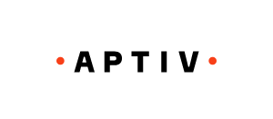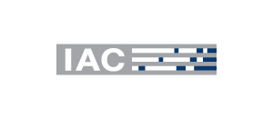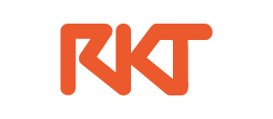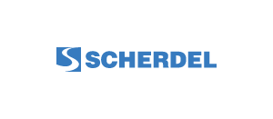 Benefits of deploying a WMS with us
It's a configurable system for controlling logistics processes in warehouses and production, from receipt on out to shipping. It covers special aspects of automotive such as ASN messages, VDA labels, Kanban and replenishment.
A clear view of every worker and their performance
A view of individual output levels, checking of rules compliance and identification of misconfigured processes.
Controlling advanced logistics equipment
Communication with both simple technologies and advanced equipment such as VNA, ASRS, AutoStore, AGVs and AMR using an intelligent interface.
Optimisation and visualisation
Proposals for changes to how materials are stored based on ABC and XYZ analyses. Recommendations of the optimum path through the warehouse for warehouse workers.
Task management and escalations
Allocation of tasks among people and machines; work queue management. Notifications and escalations for non-standard situations.
Kanban, replenishment and Just in Time
Management of processes for continuous replenishment of production, from the supplier out to the production line.
Yard Management
Online communication with shippers, ordering of shipments, planning and management for loading and unloading.
Multi-client
One logistics system for multiple companies with different supplier concepts based on automotive standards.
Configurability
Configuration of processes to precisely fit your current needs. This solution is based on 1,600 predefined process templates.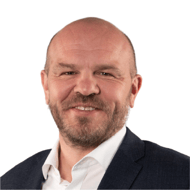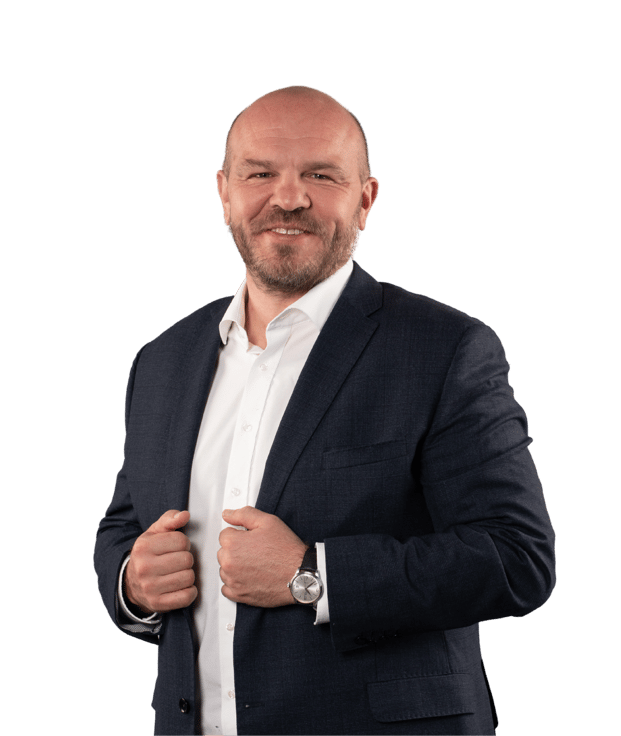 Interconnect logistics processes with other systems
When a WMS is isolated, its possibilities are inhibited. Your WMS can only reach its full potential if it's linked with the information and control systems around it. We can integrate your WMS with other firms' solutions or provide a complete package.
SAP SOLUTION
WMS within SAP system


A solution that makes use of your existing SAP system and its infrastructure and data.
OTHER SOLUTIONS
WMS system as a separate solution
Gain the benefits of a WMS solution inside Aimtec DCIx.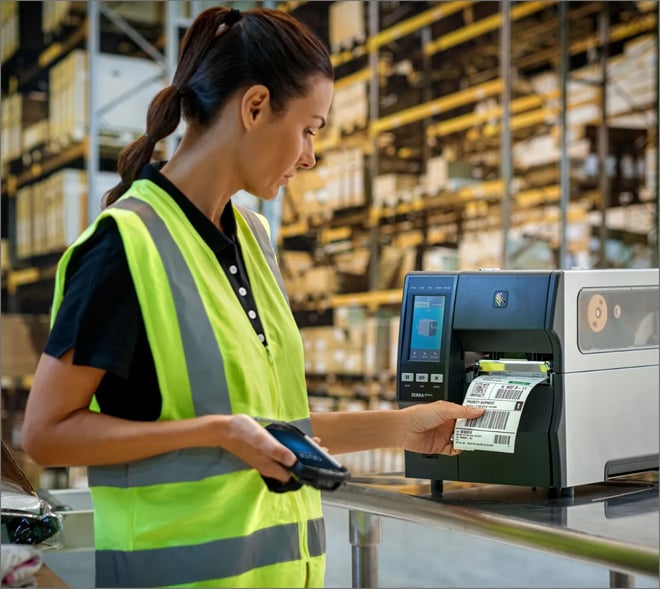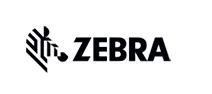 Supplement your WMS solution with Zebra devices
Zebra offers a broad portfolio of products and services for automatic identification. We'll help you to choose the best technologies.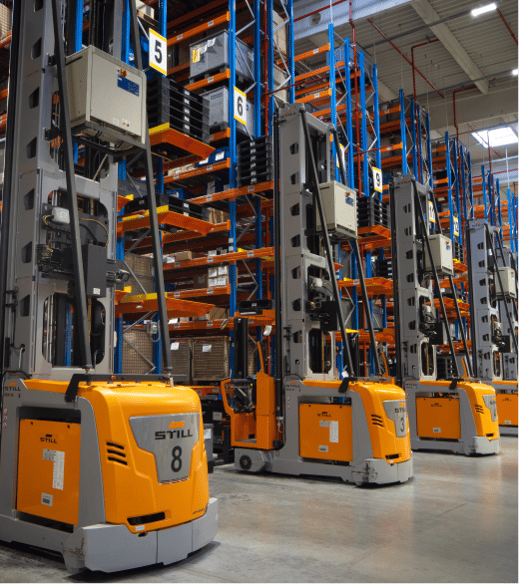 Case study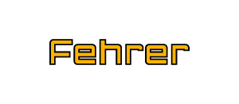 A warehouse logic transformation increased capacity and handling enormously
Storage positions and handling were increased, and warehouse throughput went up 40%. Read our case study on successful warehouse automation.