Products
Sappy
Get the most out of your SAP solution
Sappy is a system of templates with which you can flexibly adapt your SAP solution environment. Sappy stands out: it's configurable to your current needs, simple to implement and systematic when managing changes and their documentation.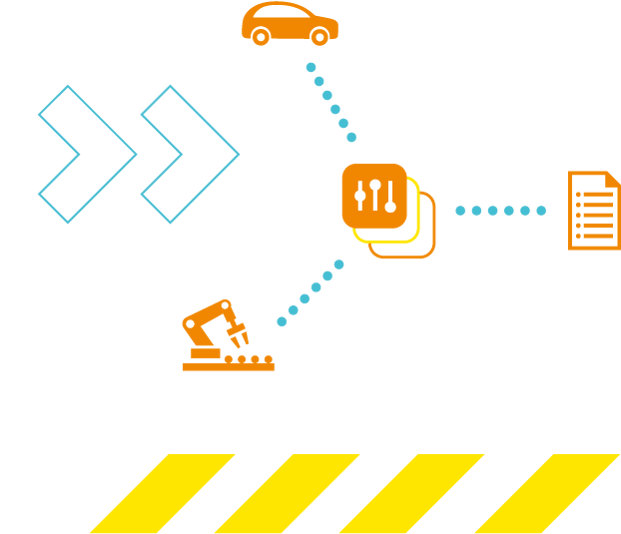 MOM
Sappy is a MOM (Manufacturing Operations Management) solution that covers and supports
all of
an operation's key processes. That makes it easy for you to achieve
synergy
between your
logistics
,
manufacturing
and shipping, including the connection to EDI.
Logistics
Sappy lets you manage enterprise logistics within SAP system, from receipt out to shipping. It also supports you when you're managing intra-company material flows, integrating automation technologies and arranging traceability.
Manufacturing
This solution helps with production planning and management, and it takes care of collecting production-facility data and OEE. It monitors and registers current status throughout every phase of production. You get a comprehensive overview that uncovers bottleneck sites and processes.
Shipping
Just-in-time and Just-in-sequence shipping bring their own unique challenges. Sappy supports shipping in the special world of supplying for automotive, including EDI, and can handle every customer demand.
Quality
Sappy lets you collect data and work with a wide range of management processes during quality control. Standard SAP system objects and features are connected to make your work easier. You can even use this solution on mobile devices.
Work quickly and flawlessly
Sappy makes your work with SAP system easier. It provides customised control ergonomics and a logical transaction layout to make your work quick and precise.
Have all your data in one place
You'll have reliable and concentrated data that's all in a single system. You'll no longer need to integrate other solutions and keep data in multiple places – often causing data inconsistencies.
Develop your SAP system sustainably
Our ready-made templates organise your transactions into intertwined robust processes, and yet they are always at the level of standard SAP system operations, with no need for modifications.
Partnership
with SAP CR
Aimtec has been cultivating its partnership with SAP since 2005. We're part of the SAP PartnerEdge partner ecosystem, with Value-Added Reseller (VAR) and SAP Build Partnership certifications.
We're working with SAP on the development of industry cloud solutions.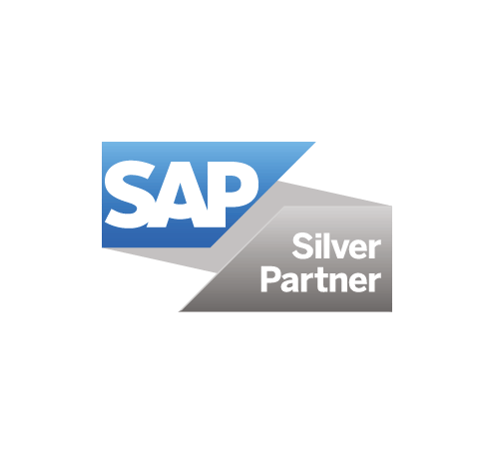 Frequently Asked Questions
Prepare your system for this change, and you'll manage it with no trouble. It's like with moving – Sappy helps out like a system of boxes into which you sort and tidy away individual processes so that you won't have to hunt for anything in the new system.

Sappy can integrate a variety of devices into a single functional whole without the need to hook in third-party software. Even when you're automating, you can keep all your data in one place.

We call this the corporate dilemma, and we have a clear answer for you. Sappy templates work exclusively within the standard SAP system, they ensure easy configurability and they don't litter a system with disjointed changes.
Do you need to deploy a new SAP system?
If you're planning to deploy a new SAP solution, we have templates for you that are customised to the special environment of automotive and discrete manufacturing.

This makes the introduction of a new SAP S/4HANA backbone system simpler and faster – even in cases where the solution is being deployed to other plants.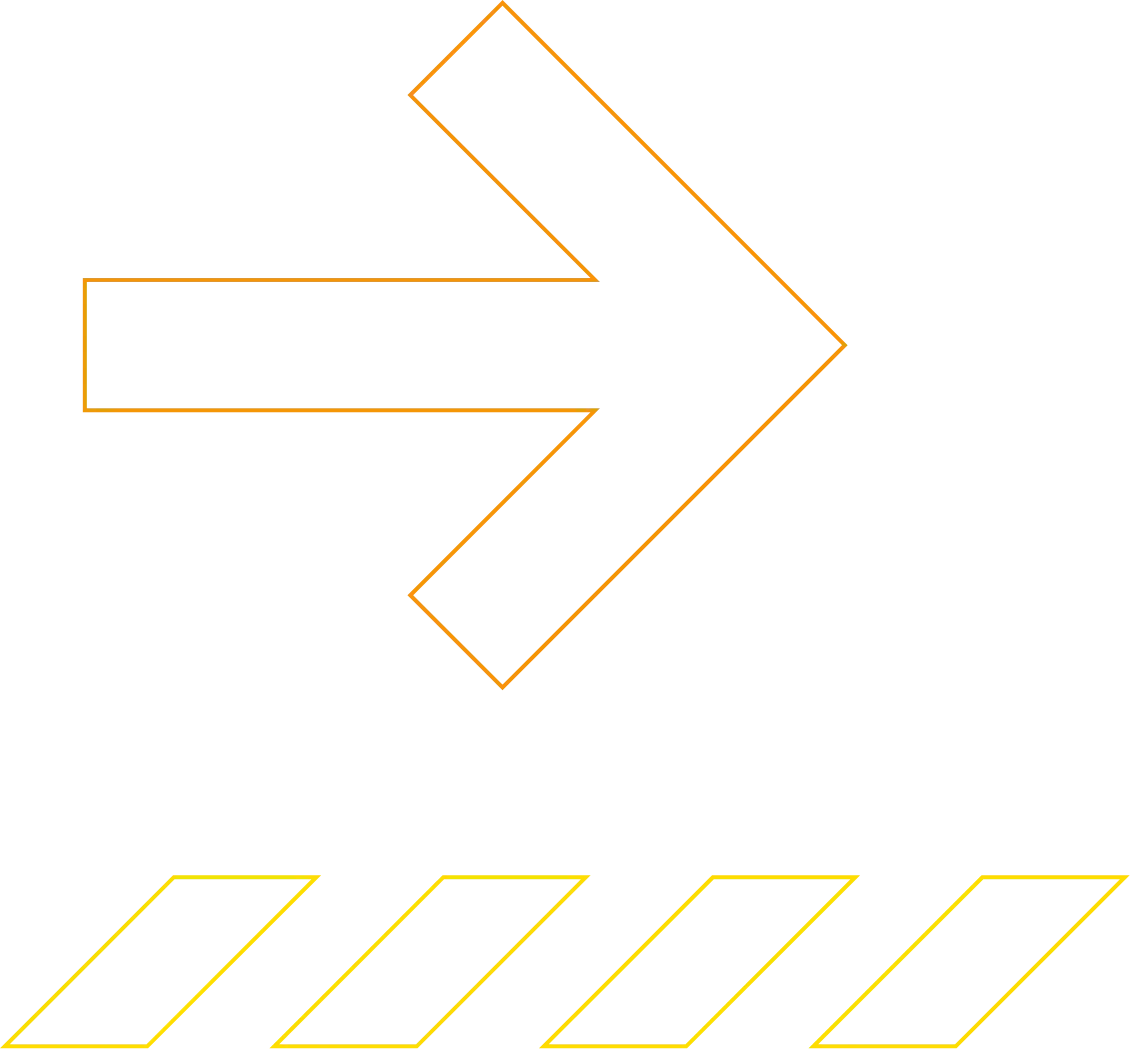 Want to learn more about Sappy? Eager to see some example deployments? Contact our specialists.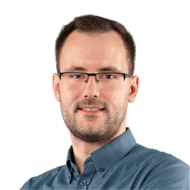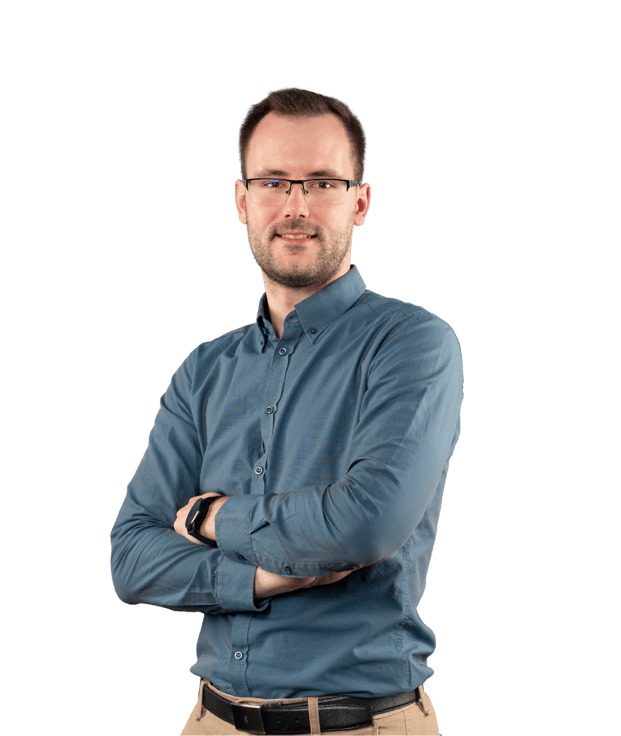 A planned, flexible and sustainable approach

Sappy expands your SAP system, but it doesn't burden it with random rough cuts into the standard.

A configurable building-block system

The entire solution can be customised

again and again

for your evolving needs.

SAP and EDI solutions under one roof

At Aimtec we understand both of these sets of needs and can handle them both for you.

An environment prepared for the future

Naturally it's compatible with IU5-FIORI and ready for SAP S/4HANA Cloud Edition.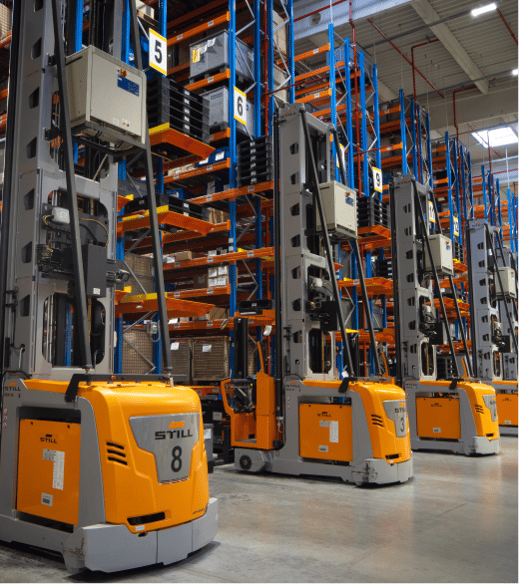 Case study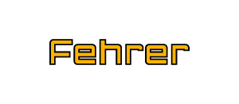 A warehouse logic transformation greatly raised capacity
Partial warehouse automation covered a large part of Fehrer's processes with modern warehouse technologies controlled automatically over SAP system, enabling the plant to meet its needs for further development.